Practice responds to London mayor Sadiq Khan's praise for its Croydon tower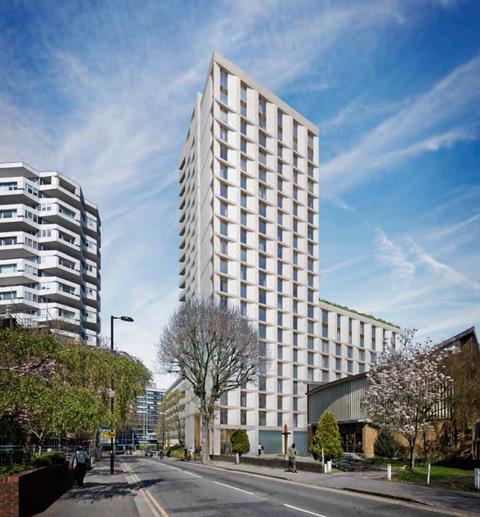 Metropolitan Workshop has welcomed London mayor Sadiq Khan's support for a 153-home tower the practice designed for a site in Croydon, and shared its thoughts on the potential for off-site construction techniques that the development will employ.
While there was a self-promotional element to Khan's praise – as MetWork's 21-storey Addiscome Grove block is part of a £25m deal between City Hall and developer Pocket Living, the practice said the mayor was right to support innovative construction methods.
Associate Jonathan Drage, project architect for the Addicsombe scheme, said that while off-site construction was "unfairly viewed as a risk by some" it was clear that more innovative methods could deliver well-designed buildings with less site waste, fewer tradespeople on site, and less works traffic.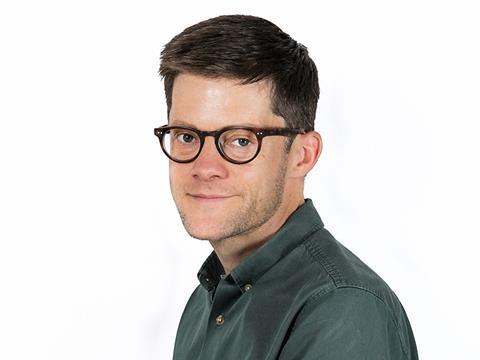 Drage said it was also clear that off-site construction could increase the pace of new-home delivery, improving supply for all residential tenures.
He added that it could potentially also allow for the better integration of prefabricated, low-energy technologies, the wider use of recycled components, and lower main-contractor overhead premiums and preliminaries.
"The industry seems divided into full versus partial off-site supply camps and the amount of recent investment in off-site is encouraging," he said.
"True 'design-for-manufacture' and facilities management principles are starting to trickle through.
"The main challenge is not to let the structural constraints of an extruded modular plan dictate the architecture."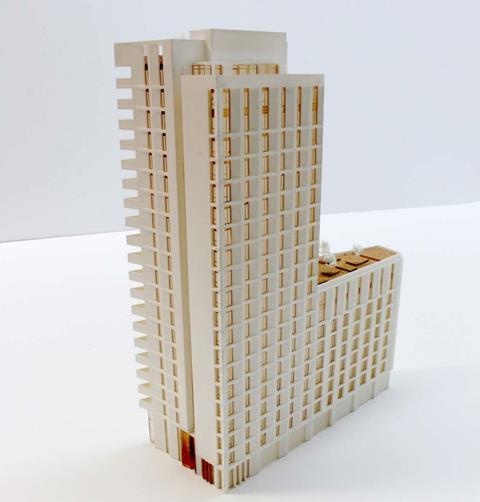 Khan voiced his praise for the Addiscombe Grove scheme earlier this month, describing the development as among the tallest of its kind to use off-site construction techniques.
"Tackling London's housing crisis requires bold new approaches," he said.
"We know turning things round will take time, but off-site construction is an innovative way to speed up building the affordable homes our city needs."
He added that his deal with Pocket – which targets the delivery of 1,059 new homes in the capital, of which more than one-third are supposed to be built off-site – had hinged on the delivery of genuinely affordable homes that would be offered for sale to local people first.
Richard Brown, research director at the Centre for London think tank, said innovative construction methods were urgently needed if Khan's draft London Plan target of delivering 66,000 new homes a year was to be achieved.
"Manufactured homes are often more talked about than built, so it is positive to see how they can contribute to taller buildings on complex urban sites," he said.