Meet the judging panel of the Young Architect of the Year Award 2013
The unique judging process involves internationally renowned architects and critics and results in one of the most rigorous and stimulating competitions around.
This year's judges include:
Pete Baxter, Vice President, AEC EMEA, Autodesk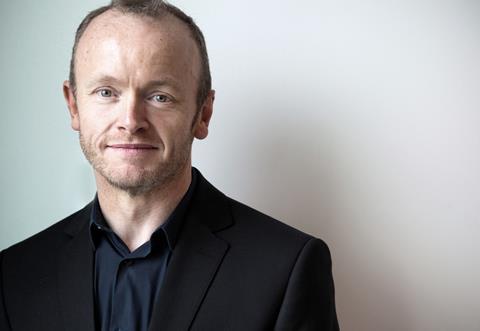 Pete Baxter is Vice President, EMEA. In this role he leads Autodesk's sales operations across Europe, Middle East and Africa.
Pete has a long career in the technology sector. Pete qualified as an architect and also holds a Masters degree in Urban Design and Planning from the University of Liverpool. After a period of in practice, from 1993 to 1996 he worked with a start-up company and developed a 3D building modeling software. Following a successful sale of the technology he worked for Parametric Technology Corporation in Waltham Mass, USA in various sales management roles.
Pete joined Autodesk in late 2004.
Throughout his career, Pete has been promoting 3D technology in many areas of design and production. The benefits of Building Information Modeling and Digital Prototyping are now being seen across the industry. Pete is very excited to be a member of the leadership team at Autodesk helping to drive invention and innovation in markets that we serve to help our customers imagine, design and create a better world.
Rachel Haugh, Founder and Co-Director, Ian Simpson Architects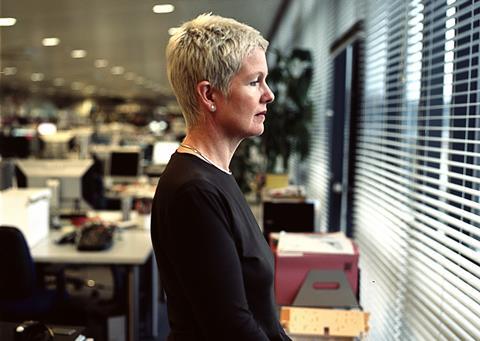 Rachel is a founding partner and co-director of Ian Simpson Architects, a design-led architectural practice established in 1987 and employing over 100 people in offices in Manchester and London. She is the partner with responsibility for design development and project co-ordination within the practice, including H&S and CDM issues. Current projects of Ian Simpson Architects are located across the country in cities including Manchester, Newcastle and London together with Antwerp in Belgium.
The practice's portfolio comprises a variety of building types including museum, gallery, university, large-scale residential, commercial, retail and arts/theatre. The practice has won many design awards for its innovative approach and focus on design excellence, including RIBA Awards for Urbis, No 1 Deansgate, The Manchester Museum, The Transport Interchange, The Hilton Tower and Trinity College Cambridge; Civic Trust Awards for No 1 Deansgate, The Manchester Museum and The Hilton Tower; and Housing Design Awards for No 1 Deansgate, Hilton Tower and The Foyer Birmingham; and The Best Tall Building Award from The Council on Tall Buildings and Urban Habitat for the Hilton Tower.
Key projects recently completed, on site and in design include: Urbis, No 1 Deansgate, The Manchester Museum, The Hilton Tower, Parkway Gate, Town hall Extension, First Street and River Street, Manchester; Beetham Tower Holloway Circus, Birmingham; Downing Plaza in Newcastle; and Enderby Wharf, Greenwich; One Blackfriars and the Marketing Suite and the first phase of Battersea Power Station, London.
Richard Meier, Partner, Argent Group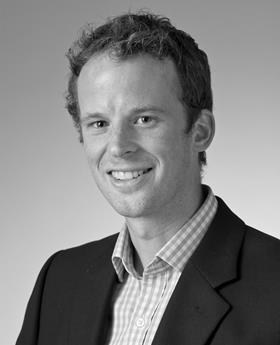 Since joining Argent in 2003, Richard has worked primarily on the King's Cross redevelopment. He is responsible for coordinating and delivering the central part of the development comprising some £600m of projects.
Most notably, Richard was responsible for delivering the new Central Saint Martins, University of the Arts London campus. This £155 million project was completed in 2011 and has won a series of awards including the Mayor's Award for Planning Excellence and Building Magazine Public Building of the Year.
Richard is now leading a series of residential, cultural and infrastructure projects at King's Cross. He is involved in the full development cycle, from tenant negotiations through to delivery. He is also involved in identifying new development opportunities for Argent.
Richard read Engineering at Cambridge, and gained a Masters in Property Law and Valuation from Cass Business School. He is a member of the Royal Institution of Chartered Surveyors.
John Tuomey, Partner, O'Donnell and Tuomey Architects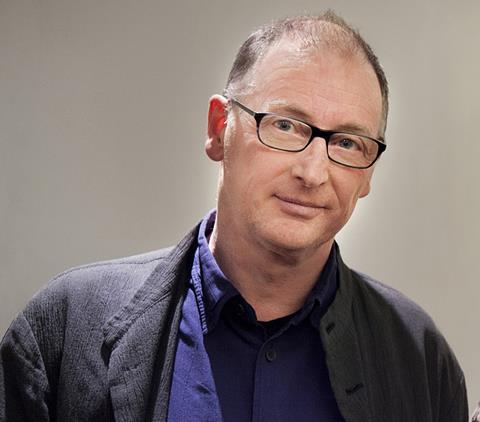 Having graduated from UCD in 1976 John found his first job with James Stirling in London, where he worked on the Stuttgart Staatsgalerie from competition to detail design.
O'Donnell + Tuomey established their partnership in 1988 with two public commissions arising from their cultural and social activism, the Irish Film Institute and Ranelagh Multidenominational School. Since these first commissions, and with the exception of particular private houses, all the subsequent work of the practice has been won at competition.
O'Donnell + Tuomey have won more than eighty national and international awards for architecture. Professor Tuomey began his teaching career while still a student and has had a leading involvement in the studios at UCD since 1981. He has lectured widely in European schools of architecture and at North American universities. In the late eighties he spent two semesters teaching in Princeton and Harvard
John Tuomey's engagement continues beyond practice and teaching to a more civic role in the public awareness of architecture. He was president of the Architectural Association of Ireland in 1992-93 and in 1986 he initiated the AAI Awards for excellence in architectural design, attracting significant Arts Council sponsorship and recognition for the art of architecture.
An occasional contributor to architectural criticism, commentary and review, he is author of Architecture, Craft and Culture, now in its second edition published by Gandon Editions. The book is a reflection on principles of design and thinking behind the work of O'Donnell + Tuomey.
Richard Wentworth, Artist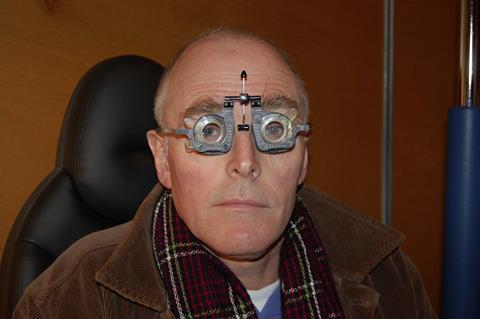 Richard Wentworth has played a leading role in New British Sculpture since the end of the 70s. His work, encircling the notion of objects and their use as part of our day-to-day experiences, has altered the traditional definition of sculpture as well as photography.
By transforming and manipulating industrial and/or found objects into works of art, Wentworth subverts their original function and extends our understanding of them by breaking the conventional system of classification.
The sculptural arrangements play with the notion of ready-made and juxtaposition of objects that bear no relation to each other. Whereas in photography, as in the ongoing series Making Do and Getting By, Wentworth documents the everyday, paying attention to objects, occasional and involuntary geometries as well as uncanny situations that often go unnoticed.