Meet the sponsor of the Young Architect of the Year Award 2013
Autumn is always a busy and exciting time at Autodesk, not least because it's the time of year where we recognise the huge amount of talent there is in Europe through the Young Architect of the Year Awards. Autodesk has been a sponsor of the award for a number of year's and is very proud to be associated with the event. From the entries I have seen, this year promises to be the best yet.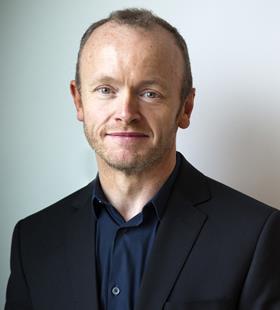 Many in the industry say an architect is at their peak at the age of 50, but this award aims to celebrate emerging talent that is helping to transform our industry and it's interesting to note the role technology has played this year.
The entries are bigger, bolder and more creative than ever before. And for the first time this award was open to those outside of the UK, allowing us to celebrate the tremendous work being carried out throughout the European Union. This undoubtedly made the task of picking the shortlist all the harder, but it does make for a great competition.
Congratulations to all those shortlisted and see you on awards night.