Move comes as architect reports best gender pay stats yet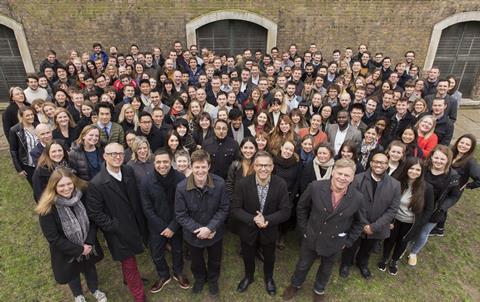 Hawkins Brown has hired a diversity expert to help it improve equality at the practice.
The specialist's findings will be shared with staff next month when the directors will also outline action they plan to take.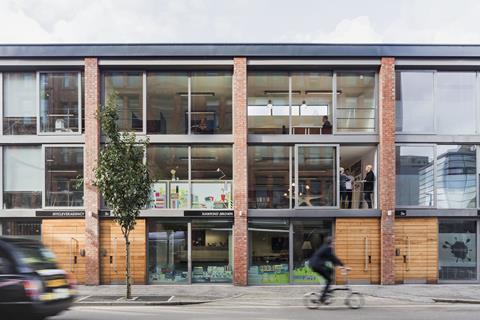 The news comes as Hawkins Brown published its gender pay gap stats which are the best yet among the small number of architects to have reported so far. The government now requires all firms with more than 250 staff to supply the data.
The mean pay gap at the practice is 9.6%, while the median figure is just 2.6%.
The mean gap at Foster's, the worst performer so far, is 23.8%.
Hawkins Brown partner Hazel York said the firm's gender pay gap was a "function of a higher percentage of our higher-paid staff being male and a higher percentage of our lower-paid staff being female". Some 65% of the highest-paid staff are men.
She said they were confident that men and women were paid equally for doing equal roles.
The firm also reported a near equal split in terms of who got a bonus, but women got on average 6.2% less than men.
York said they recognised they could do more, but had implemented a number of policies aimed at supporting women over the last few years, such as mentoring and "enhanced" maternity leave.
They were working towards a gender balance in recruitment by aiming for 50:50 longlists and gender-balanced interview panels, she added.
"We also recently enlisted the support of an external expert to help us identify if any aspects of our workplace culture might be hindering equality and diversity, focusing primarily but not exclusively on gender," she said.
"At the end of April we will present the findings of this work to all our staff and set out the actions and initiatives we will be pursuing as a result."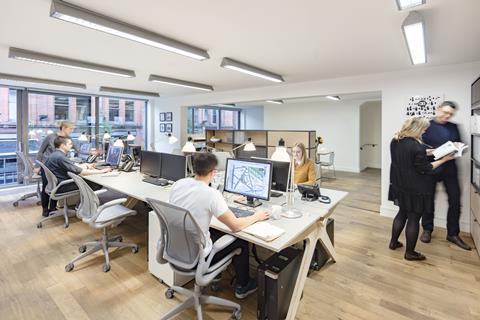 The practice is also collaborating with several others on how to tackle some of the "broad and complex societal issues" which are at play across the sector influencing gender inequality.
"We think this is important, not just in terms of fundamental equity, but because we believe we will be better designers if we are more diverse and if everyone's voices are heard equally," said York.
"We also believe that a better gender balance across the practice leads to a happier and more motivated workforce."