Shortlist announced for RIBA competition
Adams & Sutherland and the AOC have been shortlisted in an RIBA-run competition to design a community centre needed to unite a growing community.
Studio Partington, Ayre Chamberlain Gaunt and Curl la Tourelle Head Architecture, co-founded by former BDP staffer Wayne Head, are also finalists in the international contest.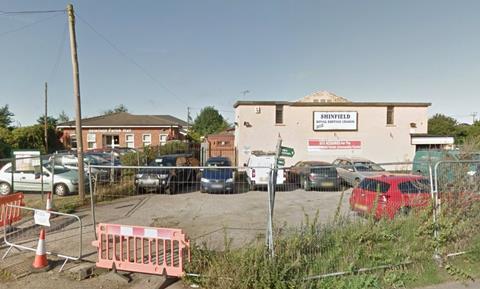 The parish and district councils want to find an architect-led multi-disciplinary team to design a community centre for Shinfield in Berkshire which is slated to have an extra 8,000 residents join its 11,200-strong community.
The parish lies in a strategic area south of the M4 and has been earmarked for 3,500 new homes and a district centre featuring a supermarket, two primary schools – and the community centre.
RIBA advisor Jonathan McDowell of Matter Architecture said: "From a strong long list of submissions, the panel selected five talented teams who best demonstrated the relevance of their experience and clear understanding of this important project which will create a much-needed new focus for Shinfield's evolving community. We will be excited to see the range of design proposals they develop for the next stage of the competition."
The shortlisted practices will now begin working on their design proposals.
Shortlist
• Adams and Sutherland
• AOC Architecture
• Ayre Chamberlain Gaunt
• Curl la Tourelle Head Architecture
• Studio Partington