Practice snaps up Cheshire-based Architect-CT and plans to open further regional offices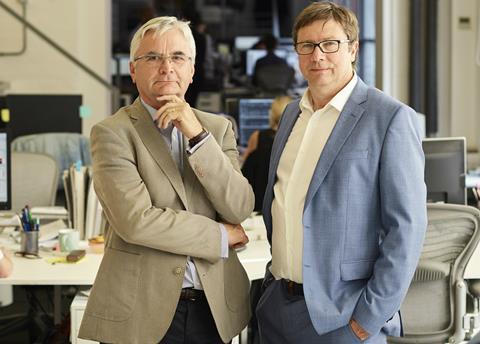 Darling Associates has unveiled plans to significantly increase its staff numbers and regional profile with the acquisition of existing firms – the first of which will see it opening a Manchester base.
The practice, which has close on 90 staff in offices in London and Poland, has bought Wilmslow-based Architect-CT, which has headcount of around 30, and plans to move the business 10 miles north to Manchester.
Managing director Chris Darling said the practice was also considering establishing offices in Edinburgh and the south west with a view to potentially increasing staff numbers to 200 within the next five years.
"Our business has been doing extremely well over the past couple of years, and we wanted to keep our foot on the gas," he said.
Darling Associates' most recent annual accounts, published in July last year, reported turnover growing 26% to £6.31m in 2016-17. The firm said pre-tax profit was up 52% to £1.53m.
"To get into a local market, you really must be there. They don't want to deal with people who are commuting up and down on trains," Darling said.
"We've got live projects in Bristol, Exeter, and Plymouth, and they're all substantial – £40m, £60m, £80m projects, so we've got enough workflow to justify a studio down that way. That's something I'm actively looking at. And something in Edinburgh, I think, would be interesting."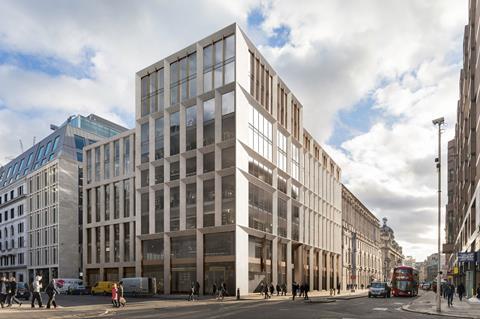 In relation to Architect-CT, Darling said the hotel and hospitality specialist was being bought "lock, stock and barrel" from director Paul Brook, who was expected to remain with the firm over a two-year transition period before retiring.
"They're in two sectors that we're not really in, so it gives us diversity and it gives us geographical diversity," he said.
"The studio's doing really well at the moment. We don't want to come in and radically change anything. But gradually over the two-year period the businesses will be brought together so we're all running as one consistent team."
However he added that a Manchester base would give Darling Associates a platform to develop its mainstay residential and office offer in the north west.
Darling said he believed hitting a staff headcount of 200 over the next few years was a "reasonable objective" that would give the practice the capacity to handle the workloads it envisaged.
"With this acquisition we'll be 120. I don't see why we couldn't over the next three to four years push that on to 200," he said.
"Once you get to that kind of size as a practice you tend to have a greater momentum and you have a proportionately higher profile as well.
"At that kind of level you have the ability to do a huge diversity of projects. We've got several projects in excess of £200m, but they're sucking in 20 people each. For a practice of our size, that's a big proportion on one project.
"I'm an ambitious person, and I want to go forward and see where we hit our ceiling."