'It's an award with such a rich heritage,' says BD's Young Architect of 2018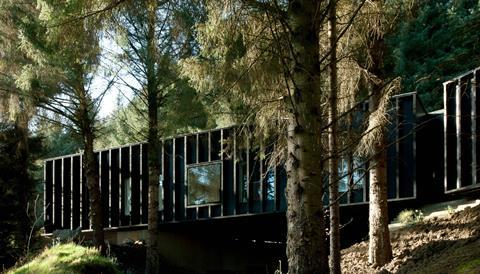 Andrew Clancy, co-founder of Clancy Moore, said winning YAYA would change the way the practice thought about itself.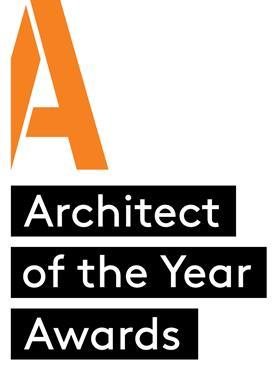 The Dublin-based firm followed in the footsteps of its heroes' when it was named Young Architect of the Year at BD's awards ceremony in central London last night.
"You become aware of awards like this while you're still a student," said Clancy.
"I remember when heroes of mine won it or were shortlisted. To be placed in the same company as them means a lot.
"It's an award with a very rich heritage and one I've always admired. We applied not expecting anything so it's a real shock to win."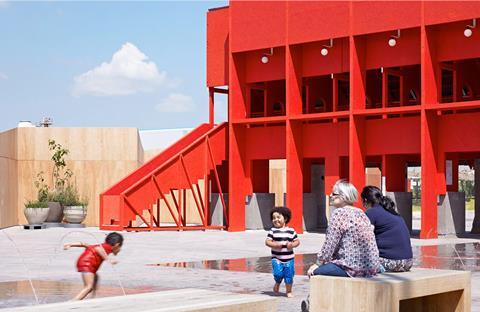 The title would challenge them to target bigger projects including housing schemes, he said.
"It changes how we think about ourselves," he added. "Not in a self-aggrandising way but it asks us to be more ambitious about the scales we work at. It says people on that incredible jury saw something in us which we should live up to.
"We are the Young Architect of the Year. That's rich territory and we should be more confident about our ability to articulate our position and extend the scales of work we are doing.
"We're getting into infrastructure and we'd love to do housing and work in the City.
"YAYA is an incredible award. It seems that past winners have been on a threshold and you can see how they have grown from that point. That's part of the heritage of the award I hope we can live up to."
Meanwhile, Andy Groarke of Carmody Groarke, said he was humbled to be named Architect of the Year last night, picking up the Schueco Gold Award as well as winning the Individual House Architect of the Year Award category.
"We are really proud to celebrate the achievements of so many people in the team and it's testament to the patience and trust of so many wonderful clients," he said.
"The Gold Award took us by great surprise, to be chosen over so many practices we have enormous respect for that are represented here this evening.
"The burden of proof is on us to design and build projects that aspire to the quality of those represented here tonight."
Carmody Groarke won YAYA in 2007 when the practice was just 18 months old.
"YAYA was amazing for us," he said. "It really helped promote us. It gave us confidence to go out and start to talk to people even without a portfolio of built work and it gave clients confidence to talk to us.
"Winning Architect of the Year is similarly an incredible platform. It showcases us as a practice."