Institute should enlist 'big hitters' like Chipperfield and Foster, adds Jones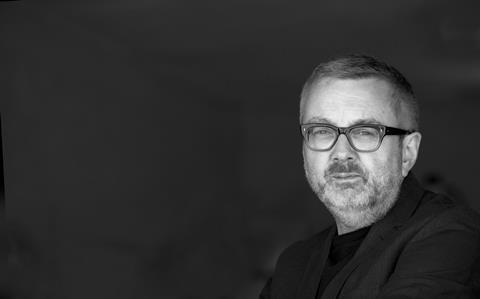 David Chipperfield was right to criticise the institute for not making more noise about Brexit, RIBA presidential hopeful Alan Jones has said.
He also said big guns like Chipperfield and Norman Foster should be enlisted by the RIBA whether or not they were members. Their experience, knowledge and clout were invaluable on or off the institute's elected Council, he said.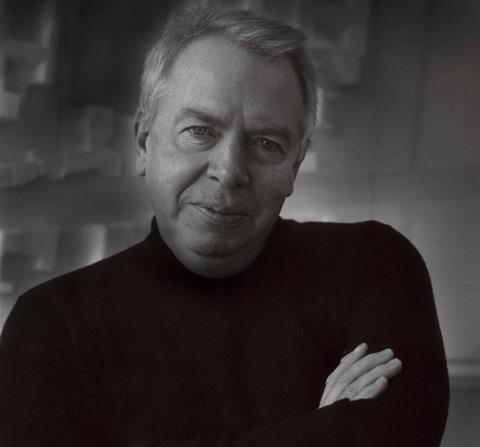 Jones is one of two contenders to have declared their intention to run for president of the RIBA after Ben Derbyshire steps down.
Derbyshire this week invited Chipperfield to Portland Place to discuss the Gold Medal winner's open letter which attacked the institute and the profession for not making its voice heard about Brexit.
Jones told BD: "I don't think there's anything I disagree with in Chipperfield's letter.
"I am from Northern Ireland and while everywhere else in the UK is a train ride or flight away from the EU, for us it's just a walk across the border. It's very real for us," he said.
"We need to stand up and make a noise about the impact of it. As David Chipperfield said in his letter, some of the effects we suspected would happen are becoming real. It's not just competitions – academics are finding it's hitting university funding as well," added Jones, who also teaches at Queen's University, Belfast.