Institute says new government approach to post-Brexit trade support is vital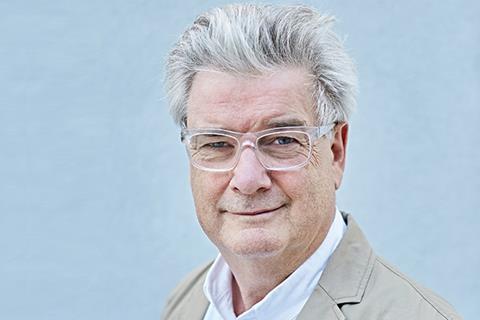 RIBA wants ministers to do more to boost small architects' export potential following the UK's departure from the EU next March.
With one in five architects looking to expand internationally – but with most practices working only in the UK – RIBA said a new approach to trade was vital if the UK wished to "harness the untapped export potential of leading global services like architecture".
RIBA has made 10 recommendations to the government including a long-term, cross-government export strategy to promote British expertise in architectural services and the built environment; export finance on more attractive terms for architectural practices; more accessible and transparent promotion of government trade support to small firms, and greater in-country backing with dispute resolution, non-payment and regulatory challenges.
It said that while many of the UK's largest architecture practices already export their services overseas the new measures would create the right circumstances for smaller firms to seek international opportunities.
RIBA president Ben Derbyshire said: "If the UK is to retain its role as a global centre for architecture, the government needs to help by supporting the sector to export its services. The UK's leading role as exporters of architectural services can be developed in support of the post-Brexit economy if government follows the recommendations set out by the RIBA. This includes guaranteeing mutual recognition of professional qualifications with the EU and new agreements with other countries."
The RIBA said many more of its members would like to do business overseas but often complained the barriers could prove too great.