Leading architects join BD's Architect of the Year Awards jury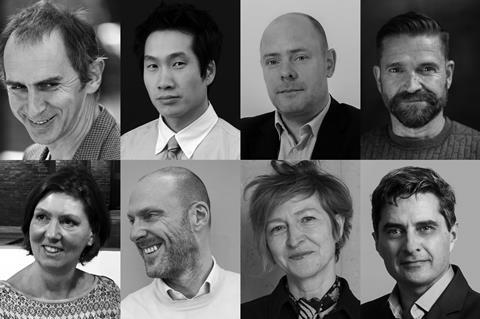 BD has announced the judges for the Architect of the Year Awards.
Jamie Fobert, Sarah Featherstone, Julia Park of Levitt Bernstein, Darryl Chen of Hawkins Brown and James Grimley of Reiach & Hall are among the leading figures from the profession scrutinising the finalists' boards.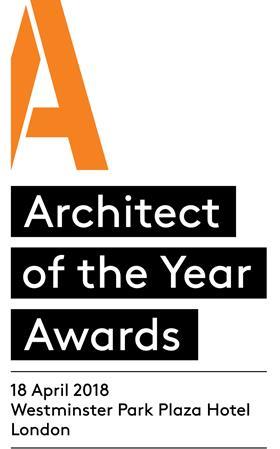 They are joined by engineer Chris Wise, developer Martyn Evans and Tim Bowder-Ridger of Conran, along with BD's editor and its buildings critic, the architect Ike Ijeh.
Editor Thomas Lane said: "Our judging panel includes some of the most talented and well respected people in practice today.
"Our panel is drawn from a range of practices large and small who bring a wide range of expertise to the judging process."
The AYAs are unique for rewarding architects for a body of work rather than an individual building, across 14 categories including Young Architect of the Year, the launchpad of many careers.
The awards will be held at Park Plaza Hotel, Westminster Bridge in central London on April 18, where the overall Schueco Gold Award for Architect of the Year will also be presented to the best practice chosen by the judges from all the categories. Book your place here
AYA judges
Jamie Fobert, director of Jamie Fobert Architects
Sarah Featherstone, director of Featherstone Young
Darryl Chen, partner at Hawkins Brown
Tim Bowder-Ridger, senior partner at Conran and Partners
James Grimley, director of Reiach & Hall
Julia Park, head of housing research at Levitt Bernstein and BD columnist
Martyn Evans, development director at Dartington Hall Trust and BD columnist
Chris Wise, director of Expedition Engineering
Ike Ijeh, architectural critic at BD
Thomas Lane, editor of BD