Results of BD election survey revealed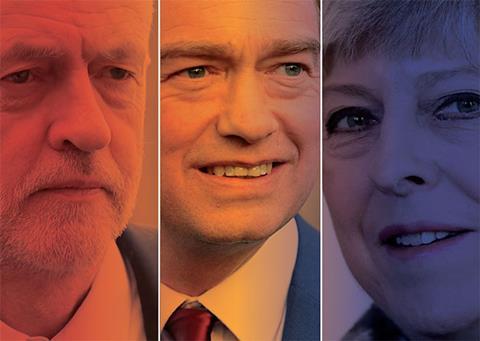 Architects voted overwhelmingly for Labour, according to a BD survey.
More than 60% of readers who took part in our straw poll said they backed the party – easily enough to give leader Jeremy Corbyn a thumping majority.
Labour's spending plans and approach to the redistribution of wealth caught the imagination of some readers, though the party's stance on Brexit was a concern.
The Conservatives and Lib Dems fought it out for a distant second place in our poll, with the Tories just ahead.
There were no votes for UKIP and very few for the Greens or other parties.
The results in full
Labour 60.4%
Conservative 18.6%
Lib Dem 16.2%
Green 2.3%
Other 2.3%
UKIP 0%