Mandatory test to be introduced next year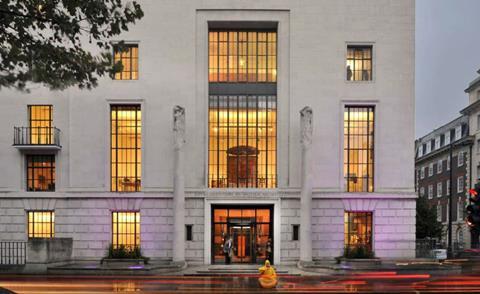 Every chartered member of the RIBA will be required to pass a health and safety test, the institute has announced.
The mandatory test will be introduced from next year and architects will be given a year to pass before renewing their membership for the 2021 subscription year.
Retakes will be allowed but ultimately membership would be suspended until competence had been proved.
The RIBA said the decision was a direct result of the Hackitt Review, as well as Health and Safety Executive (HSE) recommendations following the introduction of CDM 2015.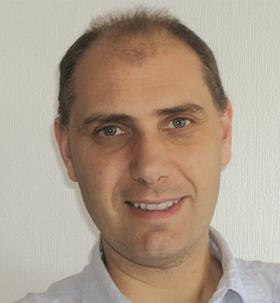 The curriculum will be developed over the coming months but the test will cover roles, responsibilities and legislation; design risk management; and personal health and safety when working away from the office.
Adrian Dobson, the RIBA's executive director of professional services, said: "Over the past couple of years our members have been put under increasing pressure to demonstrate their health and safety competency to clients and the industry.
"In developing this new test we will give our members the evidence they need to demonstrate their competence in managing health and safety and building users' life safety. The test will also help safeguard our members when visiting site before and during construction."
He said the RIBA had been working with the HSE and other bodies since 2015 to better position architects as professionals with appropriate health and safety knowledge to undertake the duties of designers, and in many instances the duties of principal designers, under CDM 2015.
Members are already expected to have appropriate health and safety knowledge as set by the architectural education criteria and ongoing requirements for at least two hours' formal CPD in health and safety each year. Additionally, under the code of conduct, members can only accept work for which they have the necessary knowledge, skills and resources.
Dobson said: "All UK-based chartered members will be required to undertake the mandatory health and life safety test. Existing members will have at least 12 months to prepare and pass the test. Like a driving licence examination it will be competency-based and you will be allowed to re-take the test, but a chartered member's membership would be suspended until they had demonstrated competency."