Developer advertising for full-time custodian who will choose residents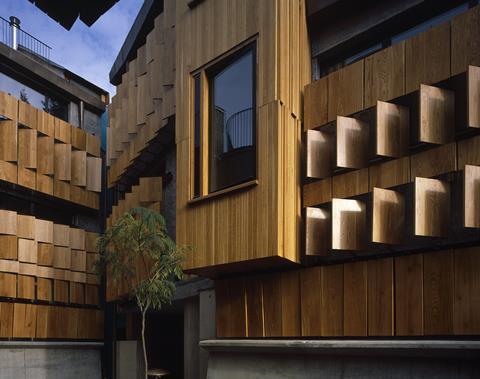 Peter Salter's acclaimed Walmer Yard project in west London is to be turned into a "unique experiment in collective living".
Instead of being sold to private buyers, the complex of four interlocking houses in Holland Park will become short-term housing for people working in the creative industries, including architects.
Developer Crispin Kelly, who commissioned the project from Salter, his former tutor at the AA, is currently advertising for a full-time custodian whose job will be to select the residents. He received dozens of applications in less than a week. Applications close on March 7.
The successful applicant will be paid a salary of at least £35,000 to manage the building, which completed in 2016, select residents and "facilitate relationships" between them and London institutions. The role may also include staging exhibitions and lectures and producing publications recording activities at Walmer Yard.
Kelly, chief executive of Baylight, said: "The mission of this new institution is the deepening of the public understanding of experiencing architecture.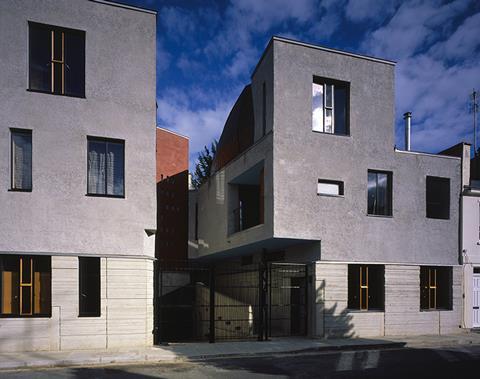 "This will involve the provision of short-term accommodation for groups working in creative disciplines including the visual and performing arts, the social sciences, architecture and urbanism.
"Walmer Yard is not a hotel but rather a unique experiment in collective living. Allowing guests to experience a remarkable work of architecture, while spending time with other creative practitioners is central to the institution's ambitions."
Would-be custodians, who should be "sociable, practical and culturally engaged", need to apply by March 7 via info@walmeryard.co.uk