Acclaimed Peter Salter project will open to the public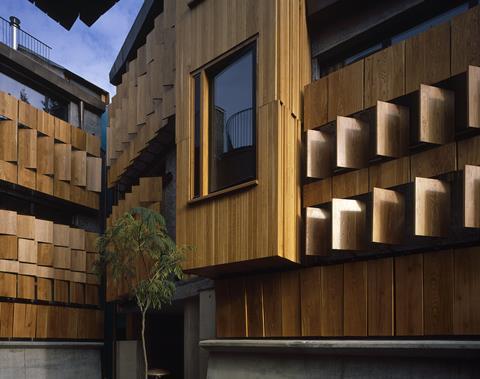 Architectural filmmaker Sara Muzio will be the first keeper of Walmer Yard, the complex of four houses designed by Peter Salter.
Rather than being sold to private buyers, the Notting Hill scheme is being turned into a charitable foundation by its client Baylight. It will focus on deepening the public understanding of experiencing architecture.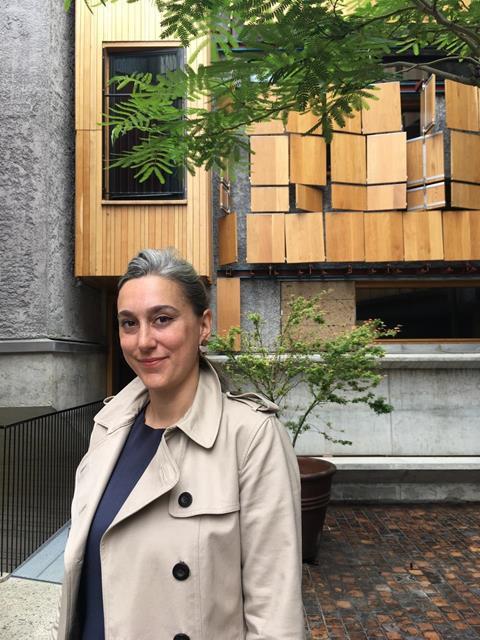 Baylight's chief executive, the architect Crispin Kelly, received dozens of applications in less than a week when he advertised at the start of the year.
At the time he said the successful applicant would receive a salary of at least £35,000 to manage the building, which completed in 2016, select residents and "facilitate relationships" between them and London institutions.
As the keeper, Muzio will help develop the mission and programme of the foundation, as well as looking after Walmer Yard itself.
Muzio is the great-granddaughter of Italian architect Giovanni Muzio and she describes architecture as a "lived experience" throughout her life.
Her films, which have been screened at Venice and Frieze, explore how people relate to the cities they live in and the architecture they inhabit.
Her most recent role was as creative strategist at dRMM where she helped shape the narrative around the practice's Stirling Prize-winning project at Hastings Pier.
Previously, with the Exyzt collective she has built and inhabited large-scale public installations which used architecture to engage communities.
The full Walmer Yard programme is due to launch this autumn.