Zap Club design mastermind banned from practising as an architect for two years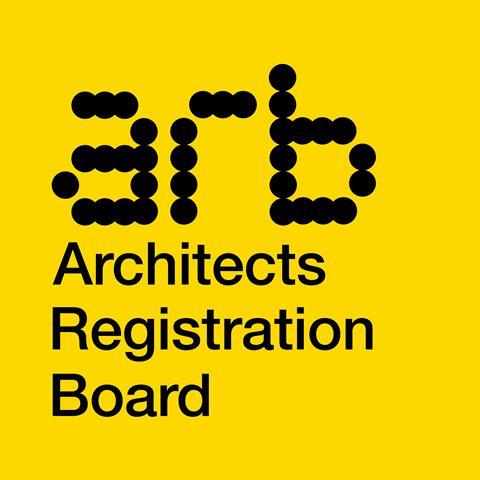 An architect who failed to tell the profession's regulator he was disqualified from being a company director following the winding-up of his business has been suspended from practising for two years.
The Architects Registration Board said Anthony Browne, of Chelsea Consultants, had been found guilty of unprofessional conduct because he had not informed it that previous business M&B Architects was wound up at the request of HM Revenue & Customs.
Browne, 59, describes himself as a designer on Chelsea Consultants' website, where he details his involvement with the creation of legendary Brighton music venue the Zap Club and a succession of high-end projects including the refurbishment of the Park International Hotel in Kensington.
However the Arb said a former client of Browne's had last year alerted it to the fact that the architect had been disqualified as a director in 2016, after M&B Architects was wound up owing more than £280,000 to HMRC.
It said that failing to report a disqualification was contrary to the Architects Code and that Browne had accepted his behaviour amounted to unacceptable professional conduct at a hearing of the Arb's Professional Conduct Committee (PCC) earlier this month.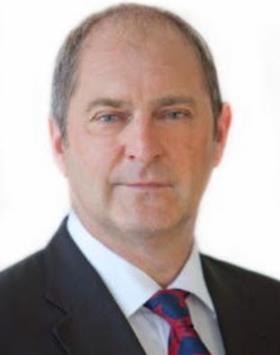 A report of the hearing referred to a 2016 statement signed by Browne as part of the wind-up process in which he admitted owing Value Added Tax, Pay As You Earn and National Insurance contributions totalling £286,272 at the time the business went into liquidation.
It recorded that M&B had owed trade and other creditors £26,923 on the date of liquidation in March 2015.
The PCC said that while Browne had never previously been subject to any disciplinary procedures, there were aggravating circumstances related to his business affairs.
It said that while an initial period of non-payment of tax had been negligent – when M&B's co-founder Graham Madigan, who was responsible for finance, left the company, a second two-year period had been intentional.
"In the period when money was withheld from the public purse, the total amount of benefit he personally received was £202,170," the hearing report said.
The report added that Browne had also paid a debt of £120,000 that was unconnected with M&B with "money he took from the company".
"The removal of this money meant that the company could not pay VAT, NI and PAYE, which was all money collected on behalf of the government," it said.
"This means that Mr Browne intentionally used taxpayers' money to pay his personal debt of £120,000."
A two-year suspension from the Register of Architects is one step short of the PCC's ultimate sanction – erasure.