Regulator lauds retention-fee payment rate but 3% of professionals miss deadline
The Architects Registration Board has removed 1,100 practitioners from the professional register because they failed to pay their annual fees on time, it has revealed.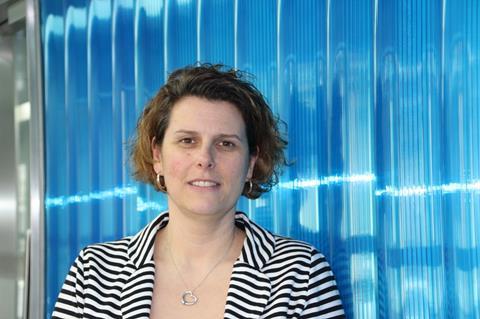 While the body lauded the "vast majority" of professionals who paid up by the December 31 deadline, it acknowledged that 3% of architects had not done so – jeopardising their right to use the title unless they promptly pay up with a £45 surcharge.
This year's annual registration fee rose from £107 to £111 – a 3.7% hike after a four-year freeze. Those removed from the register will need to pay a £156 reinstatement fee if they want to rejoin between now and the end of March.
The Arb said that as of the end of last month there were 41,176 architects on the register, and that 40,074 had paid their fees on time.
It said the number of professionals removed from the register had been around 100 fewer than at the beginning of 2018, when there had been just under 40,000 on the register..
The Arb said the latest batch of removals included 385 EU nationals, slightly up on the 379 EU nationals removed from the register for non-payment of fees at the beginning of 2018.
Registrar and chief executive Karen Holmes said the Arb had been reminding professionals about the need to ensure their fees were paid before the deadline since October.
"Thank you to every architect who ensured their fee was paid on time," she said.
"Your fee enables us to carry out regulatory work to maintain standards, and therefore trust, in the profession – including regulating the use of the title 'architect'.
"We welcome and value feedback. If you have views or insights you can contact us and we will take them into account when we reflect on this year's retention fee process."