Architect is latest to report its gender pay figures
Allies & Morrison has vowed to increase the diversity of its senior staff after publishing its gender pay gap statistics.
The figures show women's hourly rate is 15.8% less than men's, taken as an average across the practice. The median disparity is 10.5%.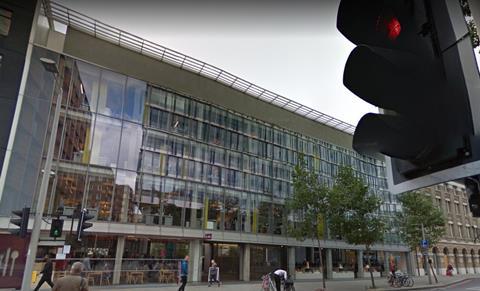 The practice said the gap was explained by the fact they have more men than women in senior roles – 65% of those earning the most are men.
This is something the practice is "committed" to tackling, said managing partner Jo Bacon in a report filed along with the official statistics. This is the first year the government has required firms with more than 250 staff to file their gender pay gap data.
Earlier this month Foster & Partners became the first architect to report, with a mean hourly rate for women that is 23.8% lower than that for men.
That makes it the worst performer out of the architects to have reported so far. The only others are Pick Everard with a mean gap of 21.1%, Aecom with a gap of 21.5% and Arup with 17.4%.
Allies & Morrison's figures also show that less than a quarter of its women received a bonus – compared with a third of men – and that those who did got 33% less than men.
Bacon said Allies & Morrison had the highest proportion of female architects out of the country's 10 biggest practices. Forty three percent of its staff are women.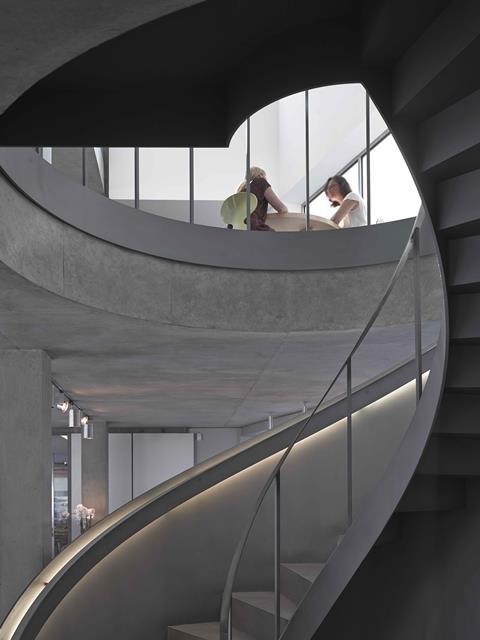 "Of the 100 largest architectural firms in the world, we are one of a handful to have a female qualified architect in the top practice management position," added Bacon, referring to BD's WA100 annual survey of global practices.
"Over my career, the composition of the architectural profession has changed considerably and, in the years ahead, we confidently expect that more women will rise into more senior positions. Our own hiring and promotion patterns suggest a converging balance."
She added: "We are pleased that our promotions over the last several years have become more balanced by gender. This reflects the broader changes in the composition of our profession.
"Today, more women than ever before are developing careers in architecture, construction and planning. That wasn't always the case. When I began my part II in 1984, just under 17% of my fellow part IIs were women. In the time period between 1979 and 2015, the percentage of female architecture students at university has increased from 18% to 49%."