Practice founding director will champion good design across city region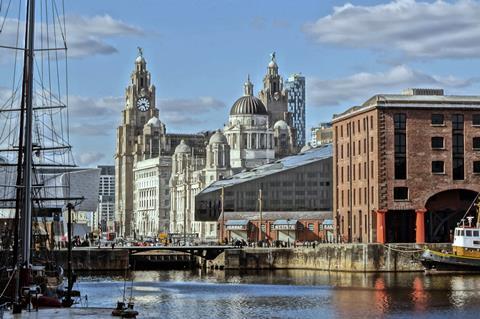 AHMM founding director Paul Monaghan has been appointed Liverpool City Region's first design champion, tasked with bolstering the "quality and attractiveness" of neighbourhoods across Merseyside.
RIBA president Ben Derbyshire saluted city-region mayor Steve Rotheram's decision to hire Monaghan, which he said had followed work to develop design initiatives with RIBA North West.
Monaghan, who is originally from Liverpool's West Derby suburb, said it was an "enormous honour" to take on the role, which will involve him "kick starting a conversation about good design" across the region.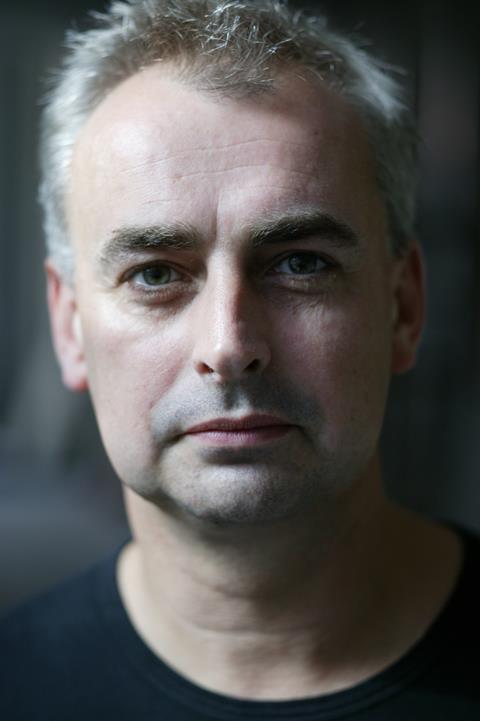 "Liverpool has some of the finest public buildings and spaces in Europe and I hope my role as design champion will help to ensure that new development supports and builds on that legacy," he said.
"I'm looking forward to working with Steve and his team to celebrate and maintain Liverpool city region's history of design quality."
Rotherham referenced AHMM's 2015 Stirling Prize win for its Burntwood School project in south London and his own 2017 election pledge to promote good design and support action to improve the quality and attractiveness of neighbourhoods in announcing Monaghan's appointment.
"The appointment of a local lad who has become one of the country's leading architects as our first design champion is a huge step towards putting the issue of good design higher up the agenda," he said.
"I am very pleased he has accepted the role and I look forward to working closely with him."
RIBA's Ben Derbyshire said he expected Monaghan's new role to be "hugely positive" for the city region.
Liverpool City Region said it had recently secured £100,000 in funding to deliver nearly 50 design review panels for major developments, that would allow the combined authority to work together with RIBA, local authorities and developers to "secure good design".
However Liverpool's Unesco World Heritage status is currently at risk because of the culture watchdog's concerns over the the impact of new development on existing listed buildings, such as the "Three Graces" at the city's Pier Head.