But practice says shift to employee ownership trust hit gross profits for 2017-18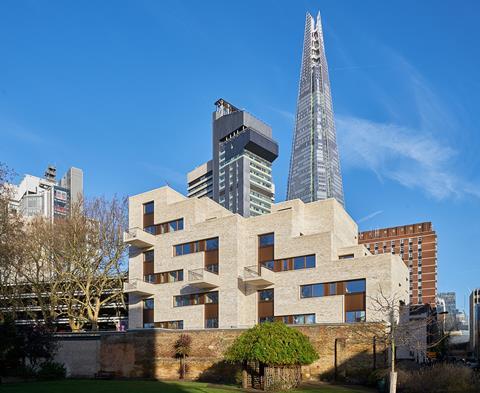 AHMM's just-filed group accounts report a 13% growth in turnover in the 12 months to April. However pre-tax profit at the practice is down on the year 2016-17.
The firm, which is ranked No 53 on BD's latest WA100 tally of global architects said turnover for 2017-18 was £38.7m, but pre-tax profit plunged from £3.8m to £907,780.
AHMM said the downward shift in profit reflected "a number of factors" including a larger pool of staff eligible for profit share, share purchase and other obligations relating to the transfer of 60% of the practice to an employee ownership trust in September 2017.
The practice said other factors included investment in premises and related facilities – such as the reconfiguration of its model shop – in anticipation of a continued period of growth.
Gross profit at the practice grew 9% to £19m, however its gross margin was down from 51.1% to 49.1%.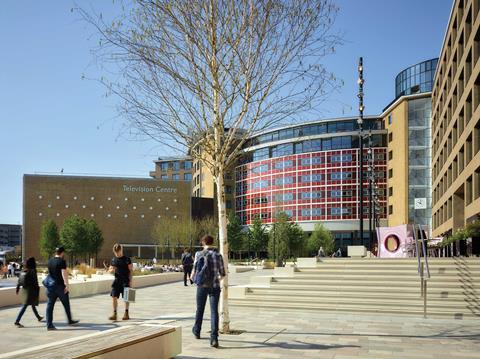 In its group strategic report, signed off by directors Nigel Harris and Paul Monaghan, AHMM said the move to becoming an employee ownership trust marked the "first steps" to increasing levels of staff engagement across the business.
AHMM made a non-committal reference to "uncertainties arising from Brexit" without suggesting how questions over the UK's future relationship with the European Union could affect the practice.
"It is clear that the precise outcome of the current negotiation process between the UK government and the EU is some way from being clear," it said.
"In the meantime, the board believes the best it can do is to maintain business as usual, delivering excellent work in a professional manner for its clients, while keeping a watchful eye on events around the world."
The report said AHMM's headcount had risen by 9% on a full-time-equivalent basis in the year to April, and that there were 403 staff on the firm's payroll at the close of the accounting period.