School led by two women for first time in its history
Open House founder Victoria Thornton has been ratified as the next president of the AA.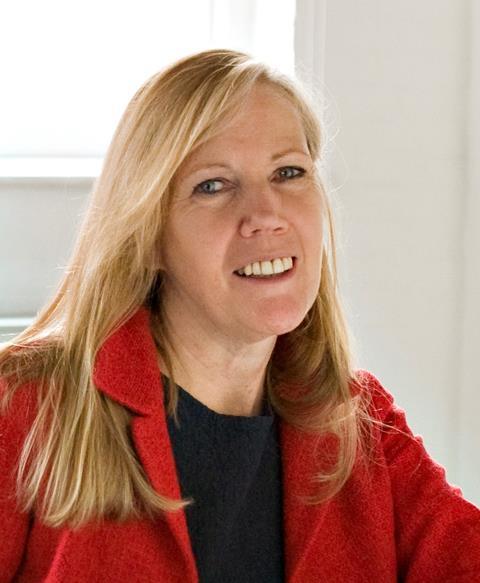 She replaces David Porter as president and chair of the AA Council after his term came to an end.
With Thornton in post, the AA will be led by two women for the first time in its history.
Eva Franch i Gilabert was elected as its new director in March.
Last year the private school, which has endured a period of turbuelnce, celebrated the 100th anniversary of women being admitted for the first time.
"Following the 2017 AAXX celebration of 100yrs of women in the Architectural Association, we are delighted to now have both a female school director and president," said company secretary Holly Bowden.
The AA was at the centre of an international storm earlier this year after the council and the then interim director Samantha Hardingham announced a round of redundancies which they said were necessary to get the organisation on a sound financial footing.
Critics, including Richard Rogers, David Adjaye and Rem Koolhaas, warned cuts to the AA's cultural side would threaten the future of the whole institution.
Hardingham temporarily replaced Brett Steele when he left to take up a new post as head of the arts school at the University of California, Los Angeles.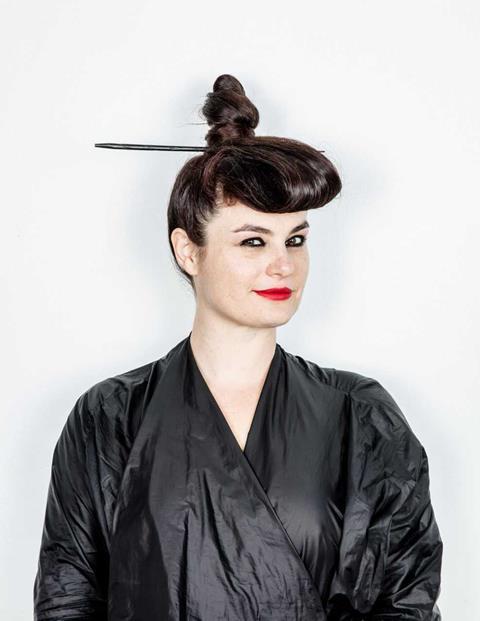 Thornton, who is currently chair of the Open House Worldwide Network, was made an OBE in 2012 for services to architecture and education.
She said: "I am very honoured to be president in this unprecedented time of change in the AA's history and look forward to working closely with our new director, Eva Franch i Gilabert."
As a charitable company, the council is the AA's board of directors and trustees and is responsible for the oversight of the strategic delivery of the AA's charitable objects, which are to promote and provide facilities for the study of architecture for the public benefit.