Panel of 16 young professionals picked from 500 entries
Two architects are among 16 young professionals picked by Sadie Morgan to help shape Britain's infrastructure.
Petra Marko, co-founder of Marko & Placemakers who was on the winning VeloCity team for the Oxford-Cambridge corridor competition, and Madeleine Kessler, a project architect with Haptic, were chosen from 500 entries for seats on the Young Professionals Panel.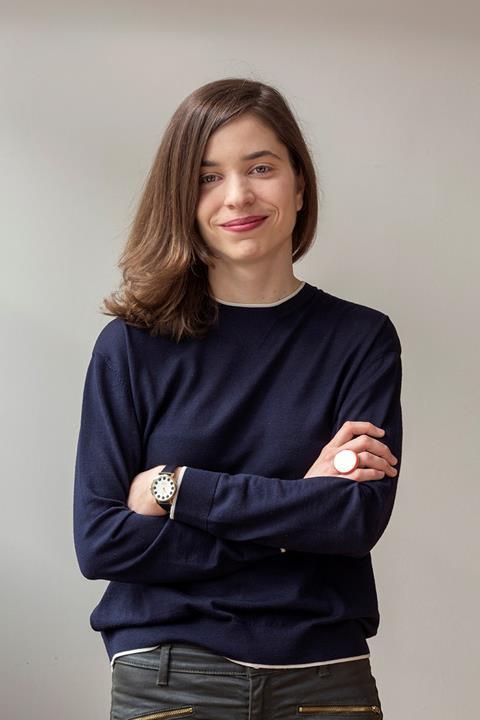 The panellists will inform the work of the National Infrastructure Commission, which is headed by John Armitt, and give a voice to the sector's future leaders.
The 16, who include engineers, designers, sustainable transport experts and energy specialists, will meet for the first time today in the Churchill War Rooms to discuss their programme of work, ahead of a first formal meeting later in the summer.
The panel will work with the commission across the full range of its work as well as developing its own ideas and recommendations to government for meeting the country's infrastructure needs to 2050 and beyond.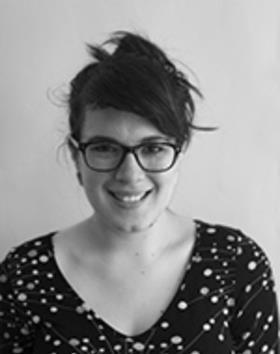 Armitt said: "The commission exists to identify what infrastructure the country needs up to 2050. So it's right we give the next generation of infrastructure leaders a say in our work.
"I look forward to working with these young professionals, some of whom could end up designing and managing world-leading infrastructure built as a result of commission recommendations."
The venture was announced in November and attracted more than 500 applications from across the UK. Entrants had to be in the early stages of their career and submit a detailed application. Thirty finalists were asked to present to a selection panel.
dRMM co-founder Sadie Morgan, who is a national infrastructure commissioner and chair of the YPP selection panel, said they were "blown away" by the quality of the short-listed candidates.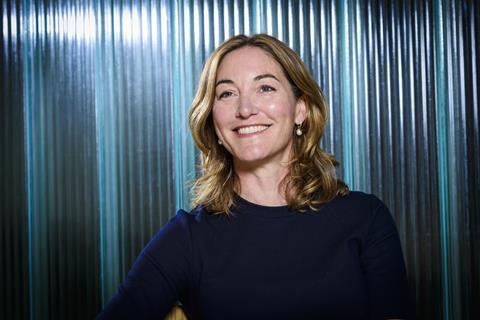 She has long championed the importance of quality design in infrastructure and she is also chairs HS2's design panel.
She said: "It was tough choosing from over 500 fantastic entries, but in these 16 young professionals we have a passionate and diverse group which I hope will inspire the commission with their creative ideas about the UK's future infrastructure needs."
The panel will meet formally at least twice a year but will also have the chance to contribute more widely to the commission's thinking. This could include acting as a challenge panel for aspects of the commission's work, undertaking its own research on specific issues, or leading stakeholder events.
The Young Professionals Panel
Matthew Ball – Manager, Ofgem – based in London
John Bradburn – Senior Consultant, Atkins - based in Manchester
Alison Caldwell – Principal Engineer, WSP – based in Birmingham
Laura Daniels – Project Lead, Innovation, UK Power Networks - based in Reading
Joshua Dickerson – Association, Deetu - based in Nottingham
Jennifer Holgate – Managing Associate, Womble Bond Dickinson – based in Bristol
Dr Rosie Hughes, Innovation & Continuous Improvement Lead (Strategic Highways Europe), AECOM - based in Derby
Annette Jezierska, Co-Founder, The Future Fox - based in London
Madeleine Kessler, Project Architect, Haptic Architects - based in London
Petra Marko, Co-Founder, Marko & Placemakers - based in London
Henry Metcalf, Graduate Engineer, Peter Brett Associates - based in London
Charlotte Mitchell, Associate, Quod - based in London
Christian O'Brien, Engineer, Bellway Homes - based in Southampton
Martin Plant, Civil Engineer, SNL Lavalin Atkins - based in Surrey
Sakthy Selvakumaran, Civil Engineer/PhD Researcher, University of Cambridge - based in Cambridge
Victor Frebault, Consultant, Arup - based in London