Italian city poised to unveil vision for huge redevelopment programme focused on teaching and research hospital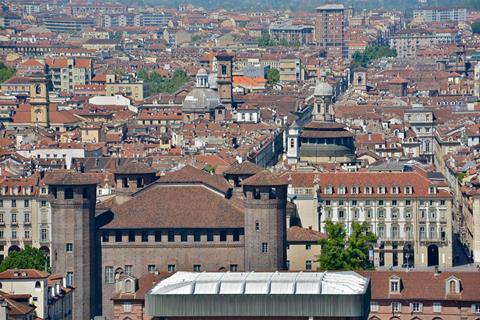 Long-term plans for the development of a huge medical facility in the Italian city of Turin are due to be unveiled this week, along with details of opportunities to work on the project – expected to regenerate a swathe of the Piedmont regional capital.
The teaching and research hospital is earmarked for the Avio-Oval area of the city – formerly home to a Fiat factory – and is envisaged to include a 127,000sq m healthcare and clinical training centre and a 10,000sq m research centre. The facility will boast more than 1,000 patient beds.
Also included in the project masterplan will be a 31,000sq m teaching centre dedicated to offering degree courses related to medicine and health, and 8,000sq m of short-term accommodation for guests and employees – both part of the second phase.
The Piedmont regional government said it was seeking to deliver the project via a public-private partnership model, the total value of which would be "in excess of €600m" (£525m), with the first phase worth €400m alone.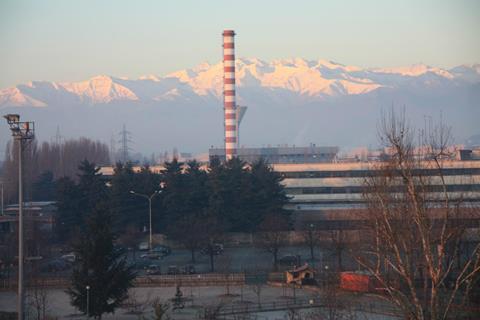 In addition to bringing together high-level medical work currently undertaken at four large regional hospitals, the new facility is expected to house the teaching and research activities of the School of Medicine and Surgery of the University of Turin.
The regional government said it expected the planning, design and construction of the facilities to take five years, while the PPP contract would run for 25 years.
It added that the public capital contribution was anticipated to be around €119m.
A launch event for the project is set to take place tomorrow.