Tony Fretton, Kate Macintosh and Alan Stanton also sign letter demanding meeting to reverse cuts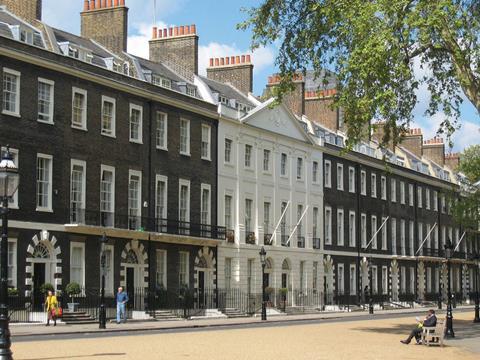 Richard Rogers, David Adjaye and other leading architects are attempting to force AA management to reverse plans for sweeping cuts at the school.
More than 20 have signed a letter sent by Edward Jones of Dixon Jones demanding a general meeting of the AA's registered members before end of the month to:
:: Reverse the announcements recently made about redundancies in the publications, exhibitions and other departments
:: Retract the consultation/redundancy procedures already in train
:: Instruct Council to consider other means of meeting the objectives sought; and
:: Instruct Council to report back to the membership, at a further general meeting within 28 days, with an alternative plan.
Last month the AA put 16 staff on notice of redundancy in what they describe as a bid to put the school on a firm financial footing. It is principally the institution's cultural side that is affected, triggering warnings from across the profession that the school's global competitiveness could suffer.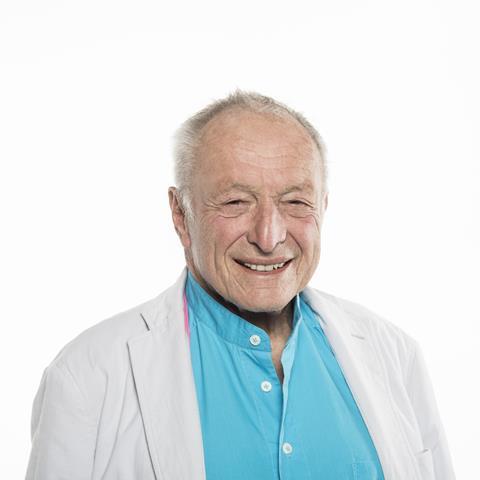 In their "requisition" letter, sent to the AA's company secretary Holly Bowden yesterday, Jones and his co-signatories cite article 22 of the Architectural Association's constitution.
This says if the ruling Council does not hold a meeting within 21 days, the "requisitionists" can convene the meeting themselves. At least seven members would need to be present. Any decisions made that require the confirmation of management would then require Council to convene a second meeting within a further seven days. If they fail to do that the requisitionists can hold it.
It is signed by Marina Adams, David Adjaye, Alan Balfour, Douglas Clelland, Ted Cullinan, Jeremy Dixon, Tony Fretton, Brian Hatton, Elizabeth Hatz, Andrew Higgot, Ed Jones, Kate Macintosh, John Miller, Yusuke Obuchi, Richard Rogers, Su Rogers, Irenee Scalbert, Fred Scott, Alan Stanton, Tom Verebes and Brendan Woods.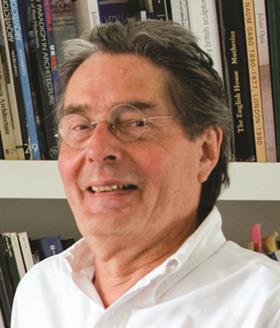 It comes after 89 leading architects and academics from around the world signed a letter to AA president David Porter urging him to think again.
Bowden told BD last month they were acting on the advice of their trustees in response to "tough times".
She said: "An awful lot of thought and consideration has been given to how to shore up the sustainability of the school and that's what's led us here. We have to look at areas where we can make savings that wouldn't impact on the education students are getting. That's paramount."