RIBA backs outlawing its use on all buildings above 18 storeys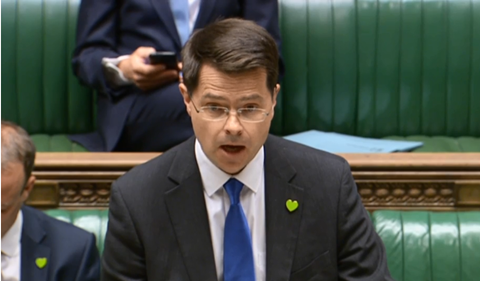 The government has launched the post-Hackitt Review consultation on the future of combustible cladding in a move that has won the immediate backing of RIBA.
However the call for views, pledged by new housing, communities and local government secretary James Brokenshire last month, cautions that new restrictions could add tens of thousands of pounds to the cost of high-rise buildings.
The exercise outlines a range of options, including ways the ban could be enacted. But it suggests any changes would not apply to existing structures where no work is being carried out.
RIBA director of practice Adrian Dobson applauded the government's prompt start on the consultation – which is open for responses until August 14 – and said the organisation would be lobbying in favour of proposals at the stringent end of the spectrum.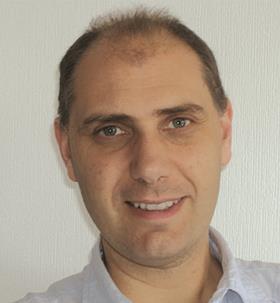 "The RIBA welcomes the government's consultation on banning the use of combustible materials on the external walls of high-rise residential buildings," he said.
"However, we would like to see a ban of these materials on all buildings above 18m, not just residential.
"In addition, while we are pleased to see that the government is going further than Dame Judith Hackitt's recent review, we urge them to take action on all our recommendations."
The changes being proposed under the consultation would also remove the option for developers to use desktop studies, regardless of recommendations made by the government's consultation on the controversial route to compliance, which closed on May 25.
Other issues that the consultation suggested needed to be taken into account when considering a ban were whether it would be more difficult to achieve standards for fabric efficiency if certain materials were banned, and whether a ban might reduce the scope for innovation development of certain building materials.
The consultation also unpacks the extent to which build costs could increase through any rule changes. It can be read and responded to here.