Professional body warns construction industry problems run deeper than high-rise housing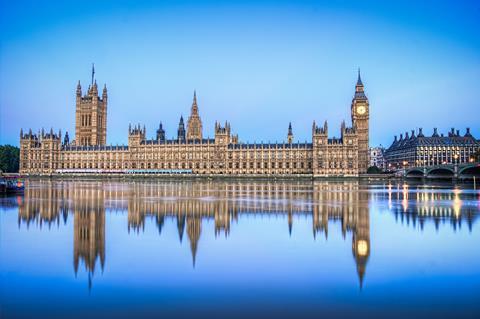 The RIBA has warned watchdog MPs that the proposals set out in Judith Hackitt's post-Grenfell review of building standards do not go far enough to ensure public safety and fix endemic problems in the construction industry.
The professional body is due to give evidence to parliament's Housing Communities and Local Government Select Committee later today to detail its observations on the Hackitt Review recommendations, which surprised many by failing to propose an outright ban on combustible cladding.
Ahead of the session, RIBA issued a 10-page policy response detailing its thinking and highlighting areas where it believes Hackitt should go further.
Particular areas of concern include Hackitt's initial proposals to focus a beefed up regulatory regime on "high risk residential buildings" of 10 storeys or more, which RIBA said ignored other important areas such as school safety, and a lack of "baseline requirements".
It said the latter went against international practice in France, Germany and North America and required a "huge cultural shift" in the UK construction industry to properly effect.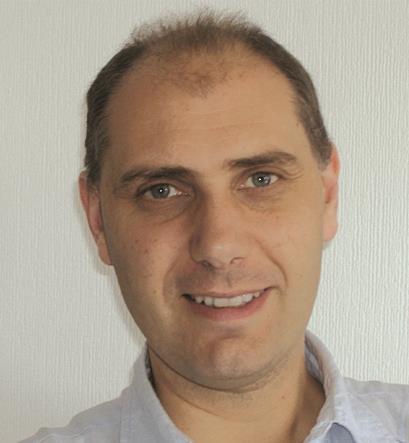 RIBA director of practice Adrian Dobson, who was due to give evidence to the MPs, said that while a number of Hackitt's recommendations were to be welcomed, the outcomes-based focus of some of her proposals was a cause of anxiety.
"The institute remains extremely concerned by the absence of the simple, clear baseline prescriptive standards that we have consistently maintained would deliver much-needed clarity for the construction industry and, most importantly, provide protection for the public," he said.
"There is no recommendation in the review to ban combustible materials in external wall construction on high rise buildings and extend the use of sprinklers, nor for the provision of alternative means of escape, and desktop studies are retained as 'assessments in lieu of test'.
"The relaxation of baseline requirements and an over reliance on unreliable processes, including desktop studies to assess fire performance, have been key factors that have led to the regulatory and systemic failures that prompted the independent review.
"We are calling on government to radically overhaul the approved document guidance to include clear baseline prescriptive requirements for fire safety. It is vital that guidance is absolutely clear with no room for ambiguity."
RIBA's response said that the Edinburgh schools fiasco, which revealed a host of structural and fire-safety related failings in private finance initiative-procured buildings in the Scottish capital, was a good example of the need to focus a tightened building standards regime more widely than merely on high-rise housing.
It added that while Hackitt had recognised PFI, design-and-build contracts and value engineering as being negative influences on building quality and fire safety, her recommendations in relation to procurement reform were "loosely defined" and seemingly lacked legislative or regulatory basis.
RIBA said giving statutory obligations to the proposed new key duty holders – clients, principal designers and principal contractors – was likely to be the most effective driver of change. It said client duties should include a responsibility to put a clerk of works or site architect in place to independently inspect works, while the principal designer should have powers to ensure safe design at any stage of the project, regardless of the procurement model.
"This would require a direct client appointment of the principal designer during the construction phase, rather than by the contractor," it said.
The select committee meeting is scheduled to start at 9.15am. RIBA's full document can be read here.