Bartlett's Edward Denison and independent researcher Guang Yu Ren win top research accolade
RIBA's top research award has been won for the second year running by Bartlett School of Architecture lecturer Edward Denison.
The institute announced that Denison and independent researcher Guang Yu Ren had won the 2017 RIBA President's Medal for Research for their project "Ultra Modernism in Manchuria", which explores Imperial Japan's 1930s development drive in colonised north-east China.
Dension won the 2016 President's Medal as part of the team responsible for "Africa's Modernist City: Unesco World Heritage Nomination" in relation to the Eritrean capital of Asmara.
Ultra Modernism in Manchuria was selected as the overall winning project from four President's Awards for Research winners, in which it had been submitted in the "history and theory" category.
Its title referred to the "speed and intensity" of the development of the north-eastern region of China, which Japan named "Manchukuo" and in which it sought to build more than 100 towns and cities in the run-up to the Second World War.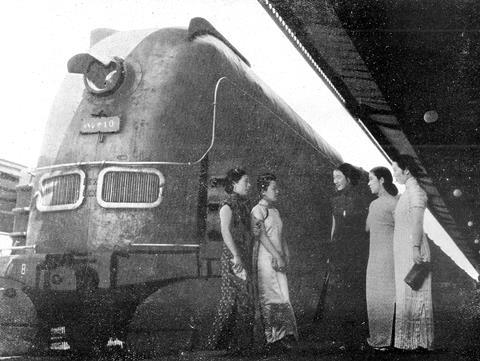 RIBA head of research and innovation Kat Martindale said there had been a marked global reach in the entries for the 2017 President's Awards for Research.
"We were delighted to receive submissions from around the world again, indicating the diverse landscape of architecture research across academia and practice," she said.
"It made for a competitive and fascinating shortlist and our congratulations go to Edward Denison and Guang Yu Ren."
A 2017 RIBA President's Award for Research went to Steven Coombs of the Welsh School of Architecture in the "design and technical" category, for his project "The Development of the Building Envelope Using Welsh-Grown Timber: A study through prototyping".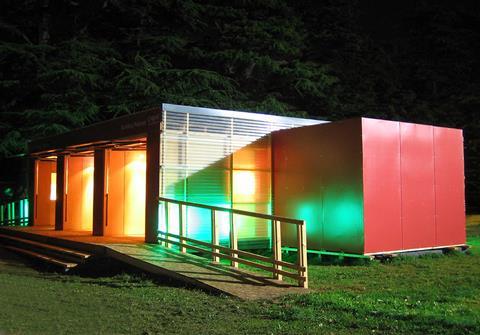 A team from Allies & Morrison – including Jane Manning, George Garofalakis, Antony Rifkin and Geoff Noble – won 2017 President's Awards for Research in the "cities and community" category for their "London's Local Character and Density" project.
Bath University's Dima Albadra, David Coley and Jason Hart, won President's Awards for Research for their project "Toward Healthy Housing for the Displaced", which was entered in the "housing" category, the annual theme for 2017.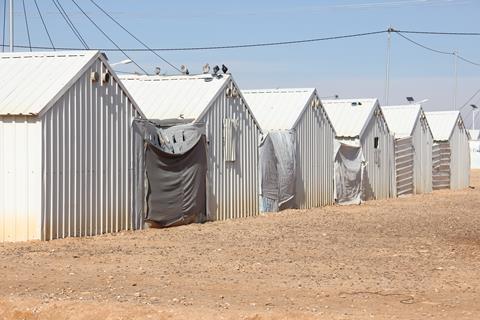 At the same awards ceremony, at RIBA's Portland Place headquarters, the institute also announced the winners of its top student prizes for the year.
Daniel Hall, a student at The Cooper Union in New York City, won the RIBA Silver Medal for his "Cycles of Toolmaking" project, which seeks to replace a school in the Japanese town of Mashiko that was damaged in the 2011 Tohoku earthquake. The accolade goes to the best design project produced at RIBA part II or its equivalent.
University of Nottingham student Kangli Zheng won the RIBA Bronze Medal for the "Castle in the Sky" project, which responds to London's housing crisis with proposals for flexible new living spaces above the capital's terraces.The prize is awarded to RIBA part I students or their equivalents.