Former Council member exasperated after days of claims and counter-claims
The RIBA presidential elections "risk descending into lunacy", a former member of Council has said.
Russell Curtis was speaking after past president Owen Luder and the architect Joseph Conteh had a letter published in the Times raising serious concerns about the long-term management of the RIBA.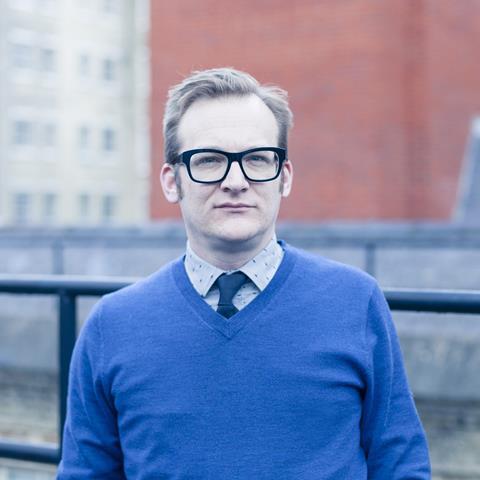 The pair were lending their support to presidential candidate Elsie Owusu who this week made national headlines when she reported the institute to the fraud squad over allegations which the institute insists have already been dismissed by the Charity Commission. The fraud squad is still looking into her claims.
Curtis, who accused Owusu of "fake news", made his remark in a tweet quoting a French-based architect who is hoping to be elected to the international seat on RIBA's ruling Council.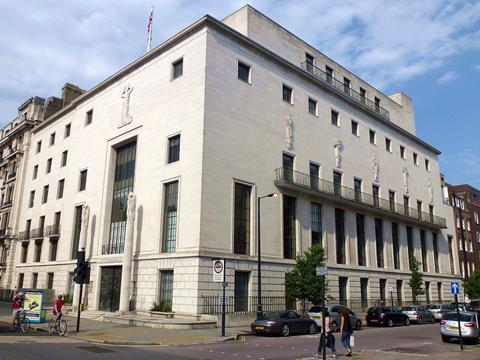 Peter Kellow, who works in Castelsarrasin, south-west France, tweeted: "RIBA scandal confirms my worst fears", and linked to a page on his website containing the Times letter and a lengthy election statement in which he backs Owusu.
Kellow, who has stood for the international seat three times but never been elected, wrote: "The membership can know [sic] longer ignore what is happening at HQ. We need full investigation and full disclosure."
He suggested that even by circulating his "urgent message" he could have his candidacy revoked by the returning officer and added: "If I disappear from the race you will know why."
Curtis was on Council with Owusu and said the "missing £1.1m" she has complained about was "dealt with years ago". He has publicly backed Owusu's rival for the presidency, Alan Jones, who is slightly ahead according to a poll by BD this week.
Another former Council member who asked not to be named said Owusu's allegations were "grossly insulting" to the other members of RIBA Council at the time and the architects who voted for them.
"She is saying the opinion of all the other members of RIBA Council is not as valid, which is a direct attack on the democratic institution of the RIBA," said the former councillor.
"I was on Council and I looked at it [the allegation and subsequent investigation by the auditors and Charity Commission] with about 66 other people none of whom got a say [when Owusu spoke out]."