WA100 practice sees 10% hike in workloads
Profit at Broadway Malyan headed north again last year after problems at an unnamed scheme in the UK blew a near £3 million hole in the firm's accounts the 12 months before.
The firm had been forced to book a £2.8 million exceptional item which it said "relates to an onerous contract for a mixed-use development which was entered into during the recent recession" in the year to April 2016.
But in its latest report and accounts, the WA Top 100 firm saw pre-tax rise from £600,000 to £2.4m in the year to April 2017.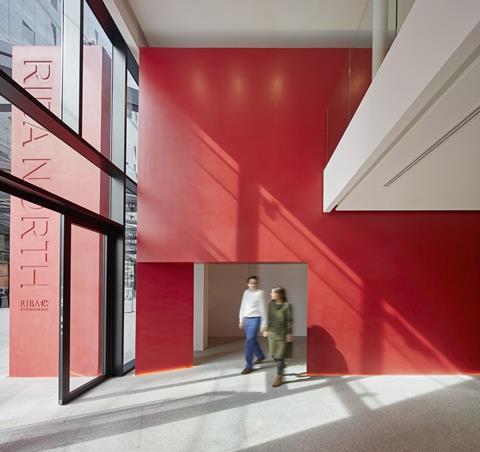 The UK, where it completed the RIBA North centre for architecture in Liverpool earlier this year, is still the largest market for the firm, with £21.5m of business coming from the home front. But more than 50% of Broadway Malyan's business is from overseas.
The firm, which employs close to 500 people across 16 offices including London, Madrid, Shanghai and Santiago in Chile, said it had also won its first major design job in the US – a $100m cruise terminal in Miami.
Revenue at the business was up 10% to £50.6m.