Project involved new building and 10-year restoration of monastery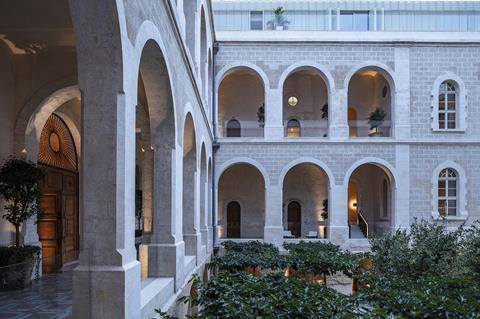 John Pawson has completed the conversion of a 19th-century neo-classical monastery into a hotel in Israel.
The project involved a decade-long process of restoring the ecclesiastical building, which also previously operated as a hospital, in the 4,000-year-old port city of Jaffa.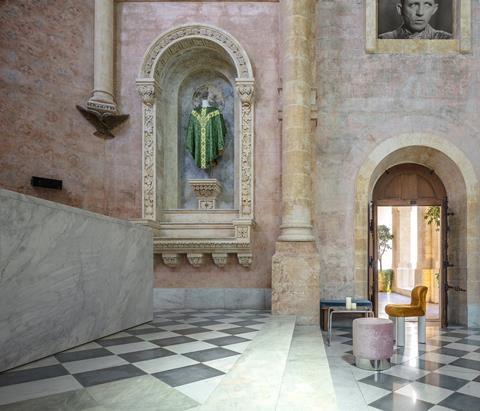 Pawson added a new building alongside the historic fabric, resulting in a 120-room hotel with 32 flats, an outdoor pool and other amenities including restaurants and a backgammon lounge. Together the new building and U-shaped historic building enclose a landscaped courtyard.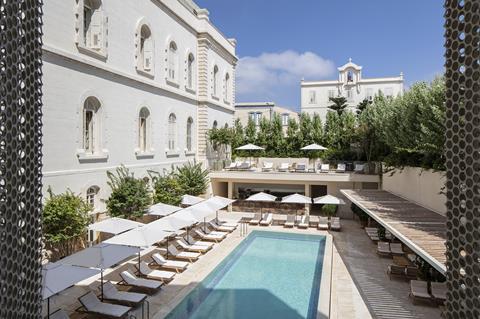 The modernist lobby, in the new building, features remnants of a 13th-century crusader castle wall uncovered during excavations for the project.
Pawson was appointed by developer Aby Rosen with whom he has worked on previous projects.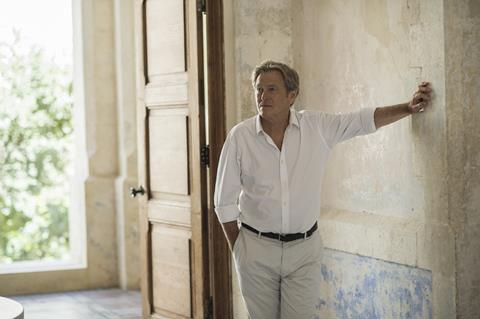 Rosen said: "I know and love his approach – especially with historical projects. After purchasing the building I asked him to bring his minimalist interpretation to the classical monastery building. His creative process has been one of the most rewarding I have been involved with. His sensitivity to the incredible history manifests itself in his thoughtful design, introducing new life and purpose to the building. Having brought together such a superstar team for this project, all of whom dedicated great time and effort over the years, I am sure The Jaffa will quickly become a Tel Aviv icon."
Local conservation architect Ramy Gill also worked on the project which overlooks Jaffa port, in the south of Tel Aviv. Landscaping was by Rees Roberts & Partners of New York.