Although we've had a relatively mild winter so far, we know that a cold spell can descend at any time. When the cold weather does inevitably return, it will be cold in many homes as well as out on the street.
It is expected that the need for warm and generous public libraries and community centres will then become stronger, just as the demand for accessible parks and green spaces increased during the Covid-19 pandemic. Public spaces will be needed to support a wider range of the population, from individuals living on the street to families unable to turn on their heating, and from visitors to soup kitchens to school children going hungry due to the cost of living crisis.
For many people, the warm spaces offered by libraries and the meals provided in schools and community centres across the UK's villages, towns, and cities are already essential. It is ironic that after a decade of government cuts to parks and open spaces and a continued closing of public libraries - almost 800 libraries have closed since 2010 - these are the places increasingly relied upon to support individuals and families unable to afford a dramatically increased cost-of-living.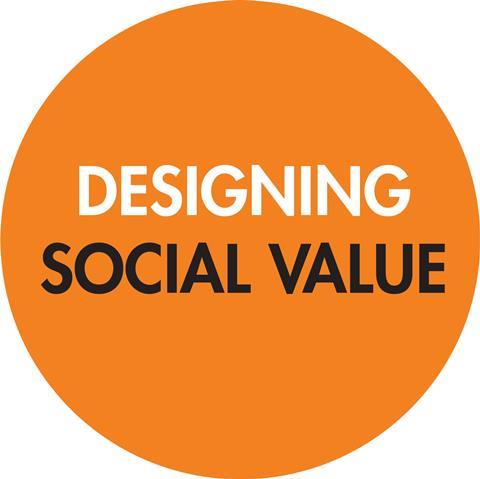 At the same time as public libraries continue to be closed, as museums have been subjected to extreme funding cuts, and as community green spaces are sold-off for urban redevelopment, these same shared, common, and collective spaces have become increasingly essential for people to stay warm, fed, and healthy.
For over three decades, the erosion of funding for public spaces coupled with an increased reliance on the private sector to provide parks, sports centres, and libraries has also revealed that there are limits to what the private sector is willing to support.
While developers will pay for the creation of new parks and rejuvenated waterfronts through Section 106 contributions (investments in place that increase the commercial value of new developments), developers are less willing to support social housing, homeless hostels, or even a public realm that may attract an increasingly diverse and messy constellation of the public. Correspondingly, commercial companies who are stepping in, for example, to provide warm banks above bakeries, are limited in the impact that they are able make.
Today, differing abilities to pay for increasing energy costs and rising food prices once again highlight the lack of accessible public spaces
A reliance on private interests to provide public goods is compounded by some in government at the national and local level who facilitate gentrification and believe that social cleansing is simply part of how cities work. The resulting marginalisation of poorer and homeless populations reflects the lack of investment that the public infrastructures of libraries, schools, community centres, and parks receive.
Somewhere in the margins, between the overly commercial city and populations living in precarity are the remnants of public goods - libraries and museums keeping the heating on, public spaces welcoming soup kitchens, and neighbourhoods supporting hostels.
During the Covid pandemic the uneven access to green spaces in cities across the UK revealed inequalities exacerbated by over a decade of government cuts. Today, differing abilities to pay for increasing energy costs and rising food prices once again highlight the lack of accessible public spaces. This cannot be addressed without a generous approach to funding more shared, collective, and public spaces of our cities.
Postscript
Ed Wall is a Scottish landscape architect and urban designer whose work focuses on the design and public nature of urban landscapes, with an emphasis on spatial justice. He is the author of Contesting Public Spaces – Social Lives of Urban Regeneration in London (Routledge)