The biggest thing architects have to offer is still the hardest to quantify, says the Faulkner Browns partner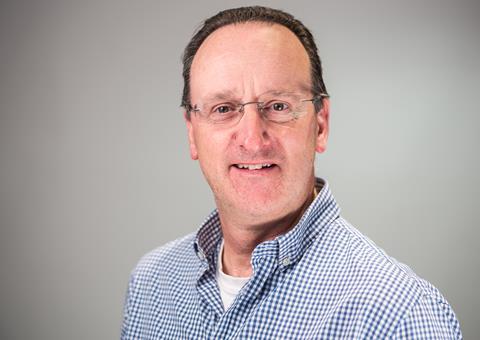 Architects are uniquely placed in the spectrum of social value delivery. Not only are we able to derive social value benefits from our "direct" business activities, but we are also able to use our professional talents to create a legacy of social value through the "indirect" actions associated with the buildings and places we design.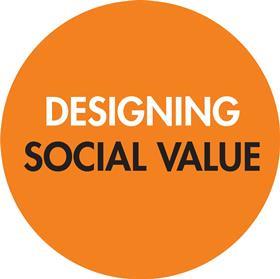 Procurement processes are attentive to the demonstration of social value and the financial impacts it can deliver, and rightly so.
The conundrum for architects is that the "direct" impacts are readily quantifiable – for example at Faulkner Browns we support social value via local spend, apprenticeships and extra-curricular community support – but the "indirect" social value impacts of our professional activities are much more challenging to measure and quantify. Yet this is the primary benefit of our actions.
This is mirrored in sustainability where our "direct" actions are dwarfed by the "indirect" impact of our designs, which have a legacy measured over decades.
These are significant challenges that service industries, such as architecture, need to address in a consistent and verifiable way.
Postscript
Nick Deeming is a partner at Faulkner Browns