Flora Samuel looks at the negative impact holiday homes can have on communities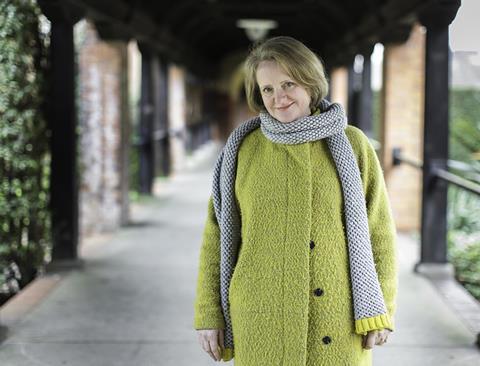 If architects are, on average, truly paid less than brickies then I am pretty amazed that any architects get to go on holiday at all yet it seems to me that quite a few of the boomer generation (and their progeny), even those with the most Marxist of leanings, are regularly setting forth to France and other places to enjoy their second homes. As the population ages and the cost of looking after elderly relatives goes up I can't see that many of the next generation are going to be privy to such delights.
It is hard not to be envious of people with holiday homes. As a child I was very lucky to spend my holidays by the coast in Ireland where my parents did up a succession of ruins to supplement their architectural income (including one castle, sold on to Jeremy Irons who painted it a tasteful shade of pink and put a jacuzzi in the battlements). They bought them from struggling farmers, one of whom had to pay for an enormous wedding.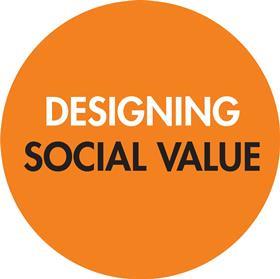 At the height of IRA unrest, even as a child, I felt a discomfort with the colonisation of a beautiful coastal village by a large contingent from north London, sundry famous actors and the odd prime minister. While I know and love every last rock, shrimp and mussel in the area I must admit to being relieved when the final house was sold. The village lives on as a ghost town through the winter with one ageing ex-fisherman and his wife still in place, but for me it has lost all its heart.
Airbnb has been implicated in some strange goings-on in London and there is much discussion of the way holiday homes have reduced the availability of rental properties and escalated house prices (a major driver of poverty). I've just got back from an Airbnb holiday in Wales and had a strange experience of the owner of the cottage not seeming to be who they purported to be. Further (as we learnt from the neighbours) anti-social alterations had been cynically done to the house without planning permission in full knowledge that the local authority would be pretty toothless to remedy them. Its "superhosts", portrayed as a cosy local couple on the website, was actually a property developer residing in another country. The property itself (now for sale as holiday homes aren't so profitable in a pandemic) looked like a show home, plastered with invocations to "live, laugh, love" while causing grief to the community that it sat in. Planners in Wales, fully aware of the negative impact of holiday homes on communities, are currently experimenting with clauses within the Future Generations Wales Act on the preservation of local culture to curb their growth.
I have a friend who works for a holiday let company which was sold to a larger company and then sold to another, one of the asset stripping behemoths of holiday lettings. While these companies do offer local employment it is of the most menial type, seasonal and vulnerable when it comes to the pandemic (my friend will be made redundant after furlough). Perhaps going to a UK holiday home isn't the responsible tourism it might at first appear to be.
I know the letting of rooms and homes over summer can provide desperately needed income to some rural residents who have few other opportunities to make money.
One of the questions at the heart of the research project I am doing with CACHE on the impact of covid on neighbourhoods is whether the government push on centralisation will be reversed, bringing opportunities back into local (more rural) areas. I can only hope that the pandemic will bring about the creation of more fairly distributed work opportunities. It will be interesting to see the impact of the pandemic on the holiday home market. Let's hope it is bad. Either way we have to put the heart back into communities and look closely at the social value of our holiday destinations.