Flora Samuel finds some hope in taking the long view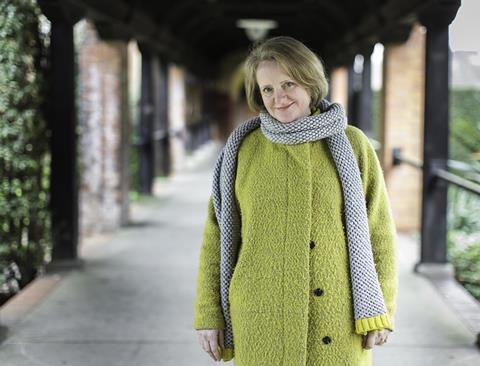 Christmas time and the approaching new year are a good time to take stock and do a bit of reflection on the future and the long-term view.
To do that you sometimes have to look back. This month we at the UK Collaborative Centre for Housing Evidence (Cache) published a report called Delivering Design Value: The Housing Design Quality Conundrum. It was based on extensive interviews with all the people we could find who were prepared to talk about the delivery of an average set of average housing estates in all four countries of the UK.
One thing I found particularly striking in doing this research was how few people wanted to talk to us about the estates they had delivered and how difficult it was to trace the histories of their construction. I think we need a return to the practice of putting a big stone at the gateway of developments, just as our antecedents used to do, making long-term responsibility for these places very clear.
One finding of the Cache report – which is full of interesting nuggets – was that, despite wide variations in policy, average housing was equally, well, average across all four nations of the UK.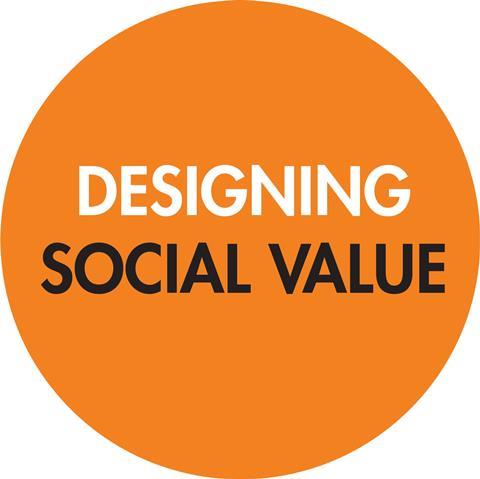 The work that I was looking at in Wales was built before the Future Generations Act was implemented, bringing in a swathe of dazzlingly positive legacy-oriented legislation in its wake. Personally I am excited to hear that one positive corollary of Brexit could be that the Welsh government will offer incentives to farmers to rewild (George Monbiot's Feral is a perfect stocking filler). Let's hope we can get a Future Generations Commissioner in place for the whole of the UK before too long.
In the wider scheme of things the Roman Empire was a mere five seconds in the life of the earth and the sun is only middle aged, so just think of the potential trillions of humans who will live on this planet if we manage not to extinguish ourselves through climate change. How should we prepare for them?
Roman Krznaric's book the The Good Ancestor makes for interesting reading on all this. Economists use "social discounting rates" to include the lives of future generations in calculations of what is worth doing in the now. According to Krznaric, the UK is 45th on the Intergenerational Solidarity Index which maps how much we are considering the lives of our descendants.
The Victorians built to last centuries – the terrace house is a case in point – and we are still benefiting from the work of the Romans, so what are we doing nowadays in this area? The excellent Designing Buildings Wiki tells me that buildings should last a mere 50 years, but one valuation expert I know told me the shortest design life/build life she had encountered in her career was seven years. The fact that there is no legal definition of design life is surely one of the built environment's dirty secrets. One of my (rather sad) party gambits is to wow people with the brevity of design lives of certain high-profile buildings.
Social value isn't just about ensuring we make is easy to account for types of value other than money maximisation. It is also about "cathedral thinking", way beyond the scope of our own lives. This was one thing that architects were good at in the Middle Ages, as was Gaudi who reportedly said: "My client is not in a hurry".
I don't know whether it is that Google is sending me AI-generated prompts that make me feel like the world is changing for the better (I actually try to avoid Google by using search engines that plant trees – Ecosia – or don't track me – for example Qwant). I don't know whether it is because I've been trying to surround myself with positive and pro-active people, and it is actually working.
Either way it gives me hope to be part of what feels like an irrepressible current of writers, designers, thinkers and activists who are offering concrete and doable ways in which we can extend our time on this planet and make a better built environment worthy of the future.