These new initiatives are important steps on the journey towards outcomes-based procurement. All now depends on their reception from clients, Flora Samuel writes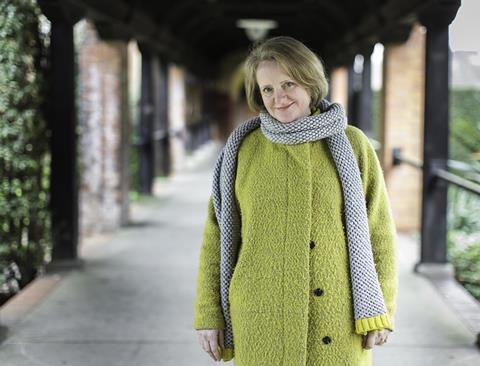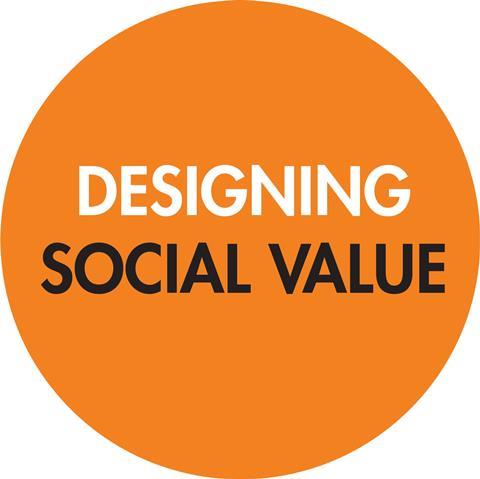 In December the Construction Innovation Hub published its framework for Procuring for Value. This digital platform has a high level of industry backing and therefore seems set to dominate the scene very soon.
It provides a necessary step on the journey towards outcomes-based procurement, sometimes referred to as value-based procurement. The team shares responsibility for value so it makes sense that it also shares responsibility for insurance - and a move towards integrated project insurance might be one solution to the current crisis around escalating professional indemnity costs.
In March the UK Green Building Council will be publishing its guidance on the framing of social value, the culmination of a remarkable body of work in this area. Kate Raworth's Doughnut Economics has given the UKGBC work important intellectual structure.
Now the Building Research Establishment is cranking up its activity with a working group on social value, presumably to flesh out aspects of the Procuring for Value tool. BREEAM has been an important impetus for post-occupancy evaluation, including its community dimensions.
All these efforts have involved a remarkable level of cross-sector consultation and bode well for getting social value on the table alongside other kinds of value. Everything now depends on the reception from clients who have the power to turn up or down dimensions of the graphic equaliser of value.
During the pandemic I have been receiving vulture-like emails from companies offering a cut if I can tell them of properties likely to become vacant soon because of failing businesses. They want to turn them into "social housing" through the highly problematic office-to-residential conversion policy.
The "flipping" of land and buildings, with value creamed off by intermediaries, can only be stopped through legislation. At the moment I am avidly reading David Clapham's erudite Remaking Housing Policy and I have to agree with him that no amount of tweaks to the current neoliberal regime of housing provision will ever deliver real change. Change has to be systemic.
I was pleased to note that the generous practitioners who gave up time to be interviewed by my dissertation students are now treating sustainability as "a given" within the services of an architect. It is good to see strong voluntary coalitions of practice coming together across the sector, most notably the Cross Industry Action Group that published its climate framework in December.
We also need to talk with people outside our industry, most notably those in agriculture (something very rare in my experience). According to the World Green Building Council the built environment is responsible for 39% of the world's carbon production. Obviously figures are contested but it seems that the food supply chain is responsible for an additional 26%.
Food, food production and food security have to be considered holistically as part of the problem of planning, land use and design. The destruction of forests, the extermination of wildlife, the stealthy privatisation of land, the removal of hedgerows, the desperate misery of flooding that we saw in the UK over Christmas and again this week and the plague of mental health problems that could be alleviated through contact with nature… These are all problems of food production, planning, architecture and social value.
As David Attenborough will tell you in his magisterial 2020 documentary A Life on Our Planet, the most immediate, empowering, concrete, effective and cheap action any of us can do to alleviate our personal impact is to move to a plant-based diet. Many organisations, including universities, are heading in this direction and architecture needs to go there too. It is a business opportunity as well as the right thing to do.
By the way, and in the spirit of Veganuary, it should be noted that the strongest man in the world, and the strongest animals in the world only eat vegetables. People were designed to be herbivores, as The Game Changers illustrates. Eating meat causes inflammation in the body.
The aches and pains that my meat-loving husband thought were a normal part of life disappeared as our diet changed. Cowspiracy "the film that environmental organisations don't want you to see" is another one to watch, especially if you can't cope with the reality of extreme animal cruelty that is very probably happening on a farm or in an abattoir near you.