BDP's commitment to what it calls shared value has grown from its socially progressive roots, says the practice's chair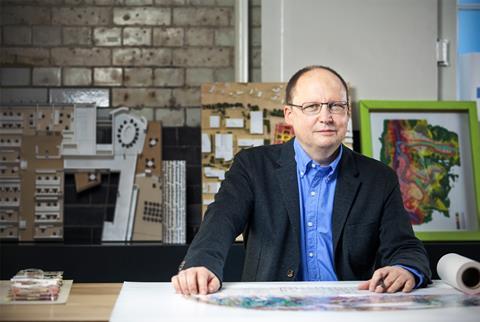 Many people may be surprised to discover that BDP has grown from socially progressive roots. Our founder, George Grenfell Baines, was inspired by what Walter Gropius set out to do at the Bauhaus: bringing diverse disciplines together to harness modern design and production technologies to improve the quality of life. The people who make up the BDP collective today are part of a family that still holds on to these values.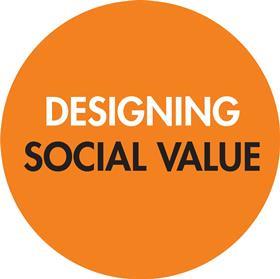 This simple idea of placing people at the centre of our approach guides the way we design and shape our own work environments. Design affects our lives. Our architects and engineers continue to seek creative, innovative ideas for cities and communities – collaborating to meet the challenges of climate change, changing demographics, technology and urbanisation.
Social value (we call it shared value) is at the heart of our campaign for Progressive Cities, bringing together our diverse skills to improve quality of life; making vibrant communities which are denser, greener, mixed and connected. Our studios are at the heart of the cities, regions and communities they serve, and are empowered to engage in the shaping of the physical environment to create inclusive, accessible and healthy places.
We are engaging with industry experts and specialist teams to develop a practice-wide strategy that ensures our operations and projects maximise their social value. Our approach to shared value relates to everything we do because it strikes at the heart of our DNA.
Postscript
Chris Harding is chair of BDP