Architects sought to design experimental spaces which "evoke wonder, surprise and intrigue"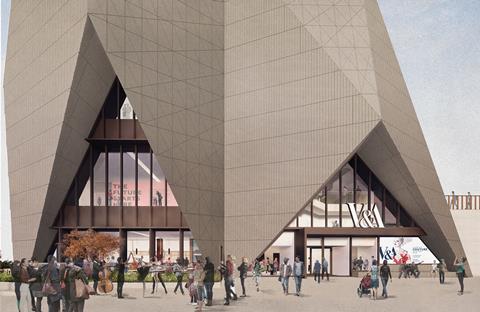 V&A East has revealed the brief for a design competition it is running this year to find architects for galleries at its new Stratford site.
The museum is looking for a team of designers, architects and creatives to design a pair of collection galleries across two floors at the V&A East building, which is currently under construction at Queen Elizabeth Olympic Park.
Each gallery will be divided into five themed sections exploring an overarching narrative called 'Why We Make', which the museum said will celebrate the "joy and transformative potential of art, design and making".
It aims to "connect objects from diverse geographies and time periods", according to the design brief for the competition.
It will also explore "individual and collective motivations for making, from the restorative power of artistic expression to collective efforts to design for the greatest needs in society".
Titles of the themed sections include 'Our Place in the World', 'Breaking Conventions', 'Voicing Dissent', 'Rethinking Systems' and 'The Power of Tradition'.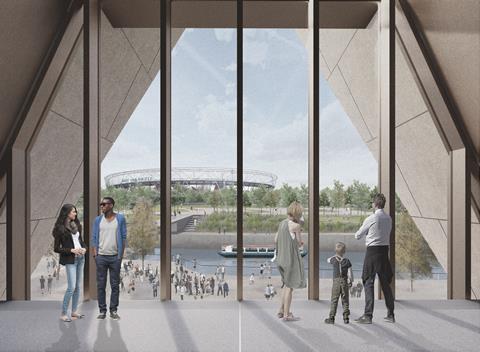 Up to 750 objects will be displayed in the galleries from the V&A's collection, including photography, fashion, architecture, furniture, sculpture and ceramics.
The galleries will include case studies of "creative practice in its broadest sense", using the objects alongside imagery and film to "draw out stories of making and motivations".
The brief calls for designs which are both "high-energy" and provide opportunities to "switch off, contemplate and lose yourself in thought".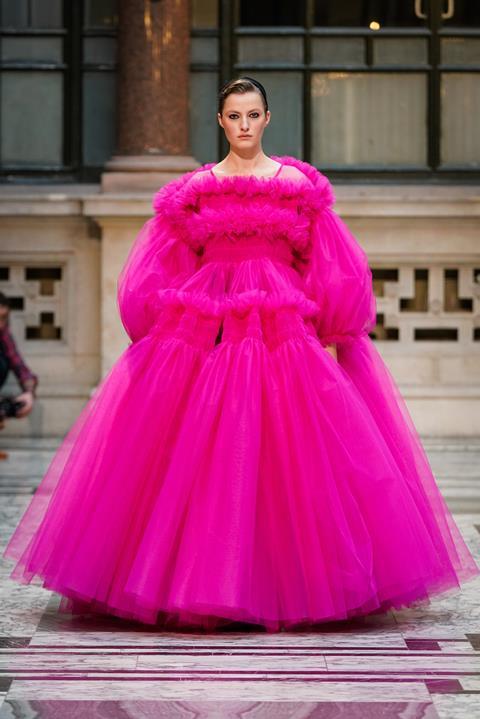 Submissions should also consider the transitions between the sections, which could have radically different themes and atmospheres.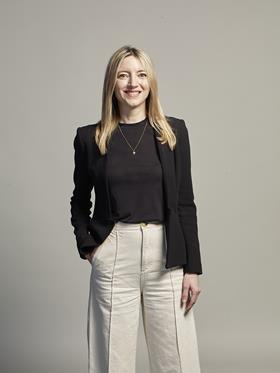 V&A East Project Director Claire McKeown said: "We want to create a gallery that evokes wonder, surprise and intrigue through its experiential design, using colour, pattern, texture, and light to inspire our audiences.
"It is vital that our appointed design team understand and seek to dismantle barriers to entry to create a visitor journey that's clear and easily navigated whilst allowing for a number of entry points.
"We're looking for designs that are grounded in sustainable practice, audience-led, immersive and responsive and look forward to being challenged with new and engaging approaches to museum display."
The deadline for submitting questionairres for the first stage of the two-stage competition is 6 May. Stage two will see shortlisted applicants invited to tender, with the project's budget being between £1.4m and £1.7m.
V&A East, which is due to open to the public in 2025, will be part of a new £1.1bn cultural complex at Stratford Waterfront which also includes new buildings for the BBC, London College of Fashion, Sadler's Wells and UCL.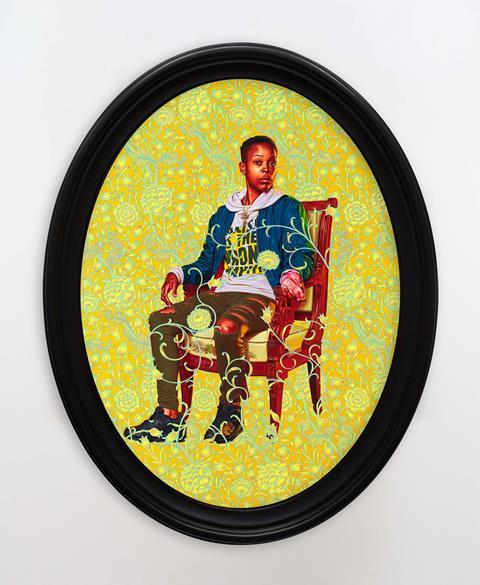 The O'Donnell & Tuomey-designed V&A East building, which reached its full 42.5m height in December last year, is one of two major schemes for the V&A in Stratford.
The other, also on site elsewhere at the East Bank, is V&A East Storehouse which is due to open in 2024 at Here East, Allies & Morrison's Olympic media centre which was repurposed by Hawkins Brown after the 2012 Olympic games.
O'Donnell & Tuomey is also designing the new East Bank venue for Sadler's Wells.