Global practice reports squeeze in UK revenue as Asia and Middle East booms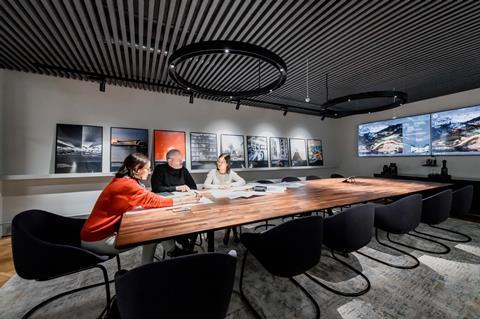 Broadway Malyan has reported a 2.4% dip in turnover in its latest accounts, in what its managing director said reflected a year of industry-wide "challenges".
The practice's accounts for the year to April 30 report revenue of £47.1m against 2018's £48.2m. However the figures also show a 4.2% increase in gross profit to £17.3m. Operating profit was down 4.7% to £1.8m.
Although the latest figures are the second year in a row that Broadway Malyan's global turnover has contracted, a region-by-region breakdown of the business' operations reveals a significant contraction in UK and "rest of world" work, offset by surging Asia and Middle East operations.
According to the accounts, Broadway Malyan's UK turnover reduced 13.2% to £18.5m while its rest-of-world work almost halved to £1.7m. Non-UK work in Europe was down 2.5% to £7.5m, effectively wiping out the previous year's upturn.
The firm, which ranks joint No 60 on Building Design's latest WA100 listing of the world's biggest architecture practices, has one area of major growth: its Middle East and Asia region, where turnover was up 23.8% to £19.3m year-on-year.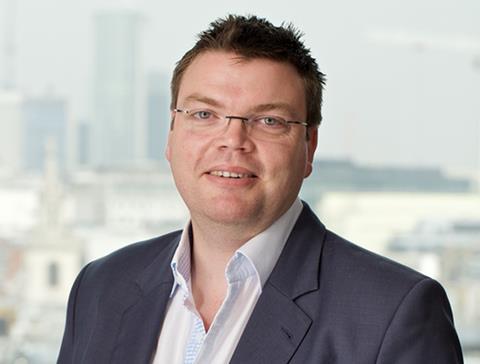 Managing director Ian Apsley said the 2019 results reflected the challenges felt across the industry but noted that the company was continuing to invest across its international network to ensure it was well placed to respond to future opportunities.
"Global economic factors and the structural changes within the industry that are driving down fees has had a significant impact on the trading environment so I am delighted that the practice has been able to deliver such a positive set of results," he said.
"As a truly international business we are exposed to fluctuating fortunes in a diverse range of markets and there is no doubt that our overall performance has been unduly affected by a UK subdued by the uncertainty around Brexit."
Apsley said the business was hopeful that the decisive outcome of December 12's general election would go some way to restoring "much-needed confidence" in the UK market.
Apsley noted that Broadway Malyan's Lisbon, Singapore and Shanghai studios had delivered "particularly strong performances" over the report period.
"APAC is currently our fastest-growing region and we are seeing significant success across a range of key sectors including education, workplace, masterplanning and mixed use," he said.
"We have recently opened new representative offices in Jakarta and Shenzhen as well as appointing our Shanghai lead Sean Li to the main holdings board."