Global firm flags 'exceptional growth' in China as it gives Sean Li place on its main board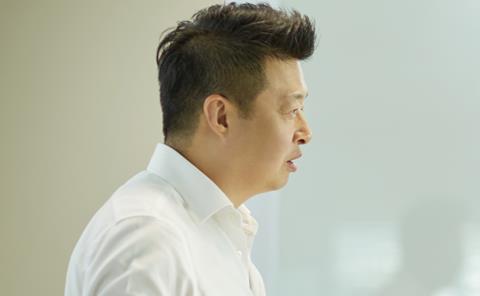 Broadway Malyan has given the boss of its Shanghai studio a seat on the practice's main board in recognition of the firm's "exceptional growth" in China over the past decade.
It said Sean Li had built a team of more than 50 since the studio opened in 2007 and had secured key commissions from a range of blue-chip clients, including Ikea, Citic, Capitaland and Futureland.
Broadway Malyan group chairman Stuart Rough said Li's place on the firm's holdings board recognised his major impact on the company to date and the "exciting future potential" the company saw in the region.
"Sean was our first employee in China and he has been the main driver in helping us become a significant force in the country through his unique skill set and deep understanding of Chinese business culture," he said.
"Sean has been incredibly successful in securing new opportunities and developing these relationships to support the global business but his real passion remains the significant opportunity for Broadway Malyan in China."
Retail-led mixed-use schemes and education projects have been a staple for Broadway Malyan in China over the past 12 years.