Purcell's restoration of abandoned Cobham Dairy also in running for regional gong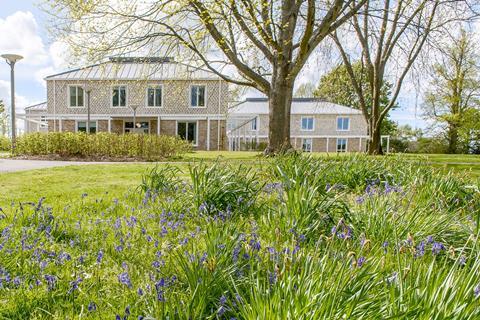 Tim Ronalds Architects' new boarding house for pupils at Sevenoaks School and an infill housing development in Lewes by John Pardey Architects are among 12 projects shortlisted for this year's RIBA South East Awards.
Purcell's restoration of an abandoned dairy building at Cobham in Kent is also a contender for a regional accolade – the first step on the ladder towards a RIBA National Award and the Stirling Prize shortlist.
This year's South East runners-and-riders list includes two projects by Fletcher Crane Architects: Nero House in Surrey and a new science and technology building at Claremont Fan Court School, in Esher.
John Pardey's five-home Cuilfail Mews development in Lewes occupies the site of a former petrol station. Last year the practice had two projects long-listed for RIBA's House of the Year Awards.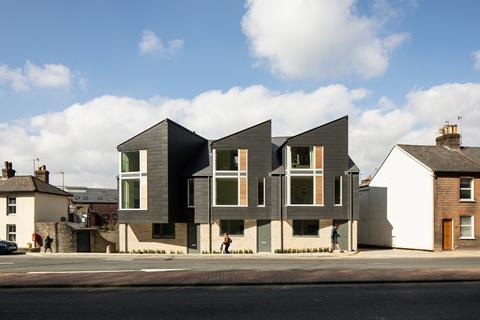 Sandy Rendel Architects made the House of the Year shortlist last year with its Slot House project in south London. Its residential conversion of a 1930s Dutch barn in West Sussex is on the South East awards shortlist for 2022.
RIBA South East director James Robinson said the 12 shortlisted schemes showed the diversity of projects being delivered across the region.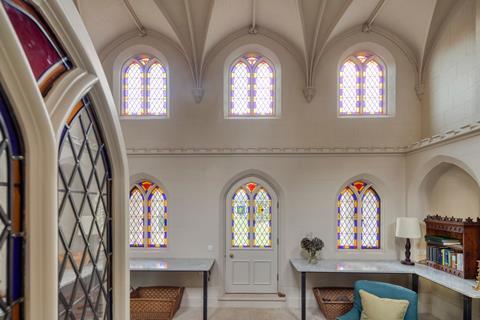 "This year's entries give a fascinating insight into the range of buildings being commissioned and designed in the South East, from small to big budget," he said.
"This is a brilliant shortlist and we look forward to visiting the shortlisted projects."
A regional jury will assess all 12 projects and winners will be announced later in the spring.
Full shortlist: RIBA South East Awards 2022
Cobham Dairy, Cobham, Kent, by Purcell
Aisher House, Sevenoaks School, Sevenoaks, Kent, by Tim Ronalds Architects
The Mitchell Building, The Skinners' School, Tunbridge Wells, Kent, by Bell Phillips Architects
Nero House, Surrey, by Fletcher Crane Architects
Wayside, Surrey, by Beech Architects
Sir Sydney Camm Science & Technology Building, Claremont Fan Court School, Esher, Surrey, by Fletcher Crane Architects
Guildford Crematorium, Godalming, Surrey, by Haverstock
Seabreeze, East Sussex, by RX Architects
Woodlands, East Sussex, by Williams Griffiths Architects
Cuilfail Mews, Lewes, East Sussex, by John Pardey Architects
Morlands Farm Dutch Barn, West Sussex, by Sandy Rendel Architects
Guille-Allès Children's Library, St Peter Port, Guernsey, by StudiO Architects