Practice drops name Rogers Stirk Harbour & Partners following death of visionary founder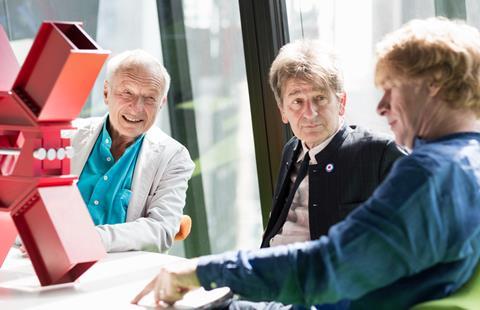 Rogers Stirk Harbour & Partners has started a "new chapter" in the business' history by rebranding itself as RSHP – the acronym it was already widely known by.
The move follows the death of Richard Rogers in December, at the age of 88, around a year after he retired from the practice he founded as the Richard Rogers Partnership more than 40 years earlier.
Ownership of the business was transferred into a charitable trust in 1990. It was rebranded Rogers Stirk Harbour & Partners in 2007 in recognition of Graham Stirk and Ivan Harbour's pivotal design contribution to its success and future.
Harbour said the past 15 years had seen the practice's work expand globally, "with projects of unprecedented variety in scale and diversity".
RSHP currently has 180 staff and a permanent presence in Paris, Melbourne, Sydney, Shanghai and Shenzhen – in addition to London. It is due to open an office in New York.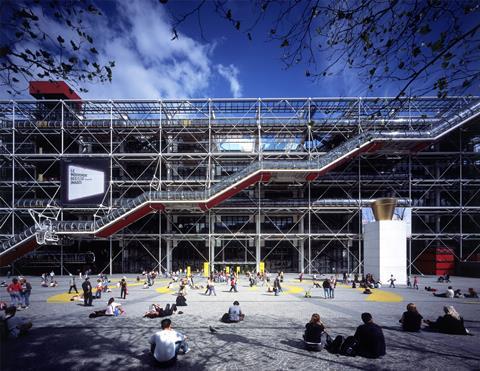 Stirk said RSHP's continued growth was testament to the ethos embedded into the practice by Rogers.
"As we come to terms with the loss of Richard, we are inspired to carry on the guiding principles of the practice he founded," he said.
"Richard's vision was always for a practice that drew on many talents, and that is what we will continue to do as RSHP. A strong, diverse, international team working with an array of exceptional clients, all around the world".