Founder's name will go within two years of him retiring, confirms Ivan Harbour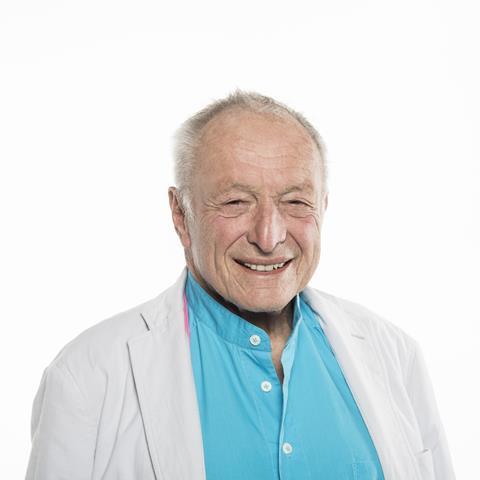 Richard Rogers' name will be dropped from the firm he founded two years after his retirement.
The other partners could decide to remove his name even sooner, but it has to come off the proverbial brass plaque a maximum of two years after he stops practising.
The stipulation is written into the practice's constitution, Ivan Harbour said in an interview to mark the 10th anniversary of Rogers, now 84, sharing naming rights to the practice with him and Graham Stirk.
Harbour also said other partners could be added to the name – or that it could simply become Stirk Harbour & Partners.
"We have to remove Richard's name two years after he ceases to practice," said Harbour. "It's part of the constitution. We may do it earlier. And that's right."
It settles a question which has intrigued the profession for years. The dilemma is faced by all eponymous practices. Earlier this month the surviving partners at Rick Mather Architects announced they were renaming the practice after themselves, albeit obliquely using their initials, four years after their founder's death.
Meanwhile Zaha Hadid Architects retains its founder's name 18 months after her death, as does Hoskins Architects. But practices founded long ago by legends such as Frank Lloyd Wright, Louis Kahn, Alvar Aalto and Eero Saarinen have not survived without their titular founders.
Rogers set up the Richard Rogers Partnership in 1977, after early collaborations with Norman Foster – as Team 4 – Renzo Piano and others. It was renamed Rogers Stirk Harbour & Partners 10 years ago this month.
Harbour ruled out renaming the practice with a label like Make – or Team 4.
"When we changed the name we did think should we call ourselves Team 25 or something? But the point is once you have named yourself you can't give yourself a brand name. That change had already happened.
"It has to have names on it. It's about personalities. The people are really important and in a way all the names should be on the door – all 200, though it might be a bit of a mouthful."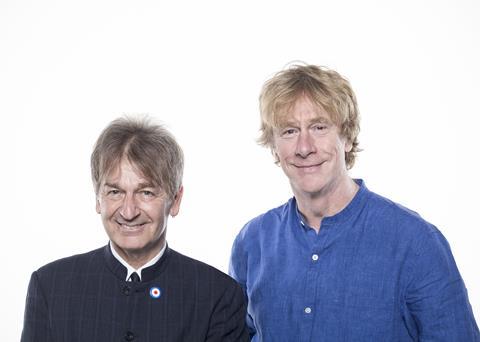 His comments will fuel speculation over which partners might be in the running to be considered for having their names added to the door.
Harbour said having his own name on the practice had led to more sleepless nights as the sense of responsibility ramped up, even though his legal liabilities remained the same.
"I didn't really appreciate how the load was all on Richard's shoulders before," he admits. "For me that was the biggest surprise. It makes you more anxious about the future."