Classicist architect to devote more time to 'independent and academic interests' practice announces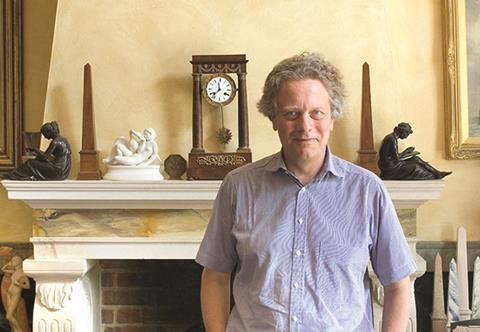 Adam Architecture has announced that Robert Adam will step down as a director of the practice from next month.
The practice said 71-year-old Adam had wanted "more time and freedom to pursue his own independent and academic interests" at the same time as maintaining a link with the Winchester-based firm.
Adam Architecture said the company would remain equally owned by shareholding directors Nigel Anderson, Hugh Petter, George Saumarez Smith and Robbie Kerr.
Saumarez Smith said the practice had a wide range of talent in its ranks and had developed over the years so it was "not reliant on any one individual".
"It is testament to this model that Robert is now able to take a step back from the firm to pursue some of his own interests," he said.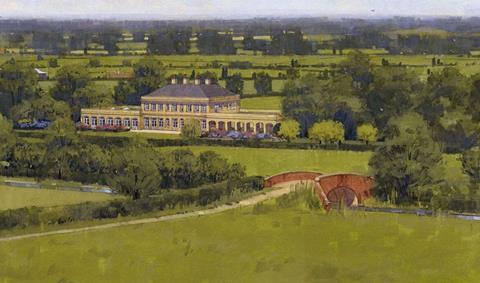 "He will remain involved in several Adam Architecture projects and we look forward to an ongoing close collaboration."
Adam said his decision to step down as a director was a "positive new direction" that had been discussed within the firm for several years.
"I will keep a strong relationship with Adam Architecture but can pursue my independent and academic interests," he said.
Adam joined the practice in 1976, when it was named Evans, Roberts & Partners; it was renamed Robert Adam Architects in 1992 and then became Adam Architecture in 2010.
Also next month, former equity director Paul Hanvey will retire from the practice, which he joined in 1982.
Adam's latest bok, Time for Architecture: On Modernity, Memory and Time in Architecture and Urban Design, was published this month.