Government 'must recognise urgency for greater investment', says Ben Derbyshire
The RIBA has added its voice to those calling for the government to fix the planning system in order to address the housing crisis.
Responding to a report published by the National Audit Office (NAO) on Friday, RIBA president Ben Derbyshire said the attitude towards planning needed to change at the top level.
The NAO report said the Ministry of Housing needed to take failings with England's planning system more seriously if government commitments to ramp up housing delivery were to be met, with the public-spending watchdog saying the department had only a limited understanding of the weaknesses in the nation's planning system.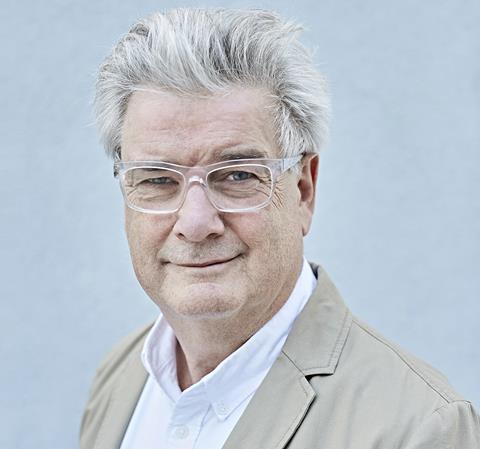 In his response Derbyshire said: "The report by the NAO echoes the RIBA's serious concerns about our planning system and calls on the government to change tack in order to address the housing crisis.
"The NAO's report spells out just how lucrative government policy has been for large housebuilders and how costly it has been for communities due to a lack of investment in infrastructure."
He said while there had been some positive moves over the past year, including the decision to lift the borrowing cap for local authorities, the country was "desperately [in] need [of] a radical new approach".
Derbyshire said: "The government must recognise the urgency for greater investment in the planning system and the vital link between housing and infrastructure in creating thriving communities where people want to live."
Another figure calling for change, Cllr Martin Tett, who is the Local Government Association's housing spokesman, agreed that while the government's decision to lift the borrowing cap was a step in the right direction more needed to be done.
Tett said: "It [government] also needs to give councils powers to make sure developers build out approved homes in a timely fashion and use the spending review to adequately fund planning departments and allow them to set planning fees locally so they can cover the cost of processing applications.
"We remain clear that the government's housing needs formula does not take into account the complexity and unique needs of local housing markets, which vary significantly from place to place, and imposes unfair and undeliverable targets on communities.
"This risks leading to a housebuilding free-for-all which will bypass the needs of local communities and could damage public trust in the planning system."