Alan Jones blasts inconsistencies in government policy and demands urgent action
RIBA president Alan Jones has blasted the government for incongruities in its approach to the built environment after it announced a new design watchdog to be led by Create Streets founder Nicholas Boys Smith.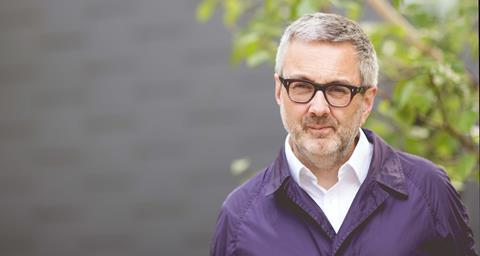 Jones welcomed ministers' focus on design but demanded it be backed up with properly funded planning authorities and said the inherent inconsistencies must be addressed urgently.
"Just 22 days ago, the extension of the permitted development policy took effect, allowing the conversion of offices and shops into housing without adequate space or light, and opening the door to the next generation of slum housing," he said.
"How can this possibly support aims to 'place beauty and design quality at the heart of all new developments'?"
Housing secretary Robert Jenrick has vowed to implement as many recommendations as possible from the Building Better, Building Beautiful Commission's report which was co-authored by Boys Smith and the late Roger Scruton, its co-chairs.
These recommendations include rejecting ugliness and having a minister of place in the cabinet with responsibility for ensuring quality of place is enshrined in all new developments.
The report, published in January, also urged the government to help local authorities appoint chief placemakers champion beautiful placemaking as well as funding the upskilling of highway engineers, planning officers and inspectors in urban design.
Boys Smith, whose work on the commission was praised by architects for heeding their input, will now be expected to establish a group to promote design quality, not unlike the abolished Cabe.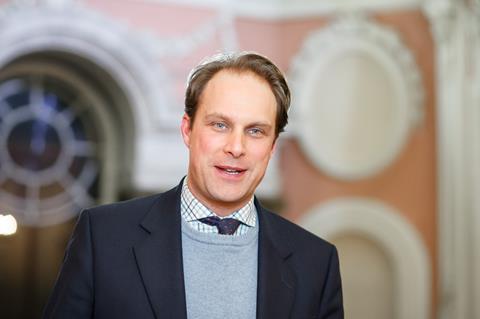 The new quango was trailed in last month's planning white paper, Planning for the Future, which said a body was needed to support the delivery by local authorities of design codes in every part of the country, as well as to embed the work of the Beauty Commission in the reformed planning system.
Jones said Boys Smith must recruit a "diverse range" of architects and built environment professionals to sit on this new design body.
At the same time the government must tackle the resource gap in local authority planning departments, he said, particularly the shortage of qualified design expertise.
Jones added: "If design codes go beyond aesthetics and drive spatial and sustainability standards, they have the power to do good – but only with the right support for community engagement and professional design expertise."
Urbed is already working on a national model design code which is expected to go out for consultation towards the end of the year. Local authorities will be expected to adapt it for local use.