Building Research Establishment launching industry consultation on seventh version of the sustainability assessment
The latest version of BREEAM will strengthen the role of embodied carbon and whole life carbon in its sustainability performance assessments.
The Building Research Establishment (BRE) is looking for industry views on the seventh iteration of its sustainability assessment method, which will aim to help building owners and developers make more informed decisions about material use.
While embodied carbon has been part of BREEAM for more than a decade, it has become increasingly more important in recent years, being given more credits, a higher weighting and a more sophisticated methodology.
The BRE said one of the aims of version seven is to continue this trend and start bringing operational and embodied carbon together to produce a measure of whole life carbon.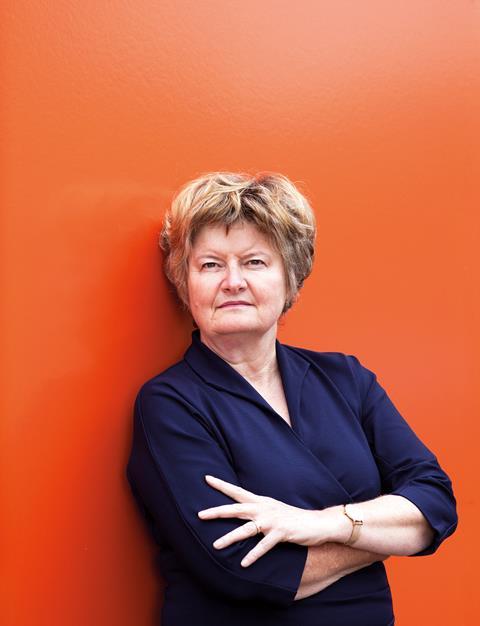 The BRE Environmental Assessment Method – or BREEAM – is a voluntary assessment method used to describe both new and existing buildings' environmental performance.
Buildings are scored outstanding, excellent, very good, good, pass or unclassified based on their performance against a series of set criteria, with assessments conducted in two stages – a design assessment followed by a post-construction assessment.
According to the BRE, the update will ensure the BREEAM suite of products reflects the latest science in relation to net zero.
BRE chief executive Gillian Charlesworth said: "By looking at Energy and Carbon science across the board, BRE continues to provide the leading assessment and certification method for the built environment, helping owners and occupiers around the world to address the most pressing sustainability challenges in a holistic way.
"We want to ensure that BREEAM reflects the latest developments in net zero science and regulation to ensure users can drive sustainability projects beyond best practice, confident that their sustainability goals really are being met.
"Public consultations like these have proven an invaluable exercise in helping to develop BREEAM to users' ambitions to reduce carbon in and from buildings. I urge all relevant stakeholders to take part."
The consultation opens today (24 May) and will close on 30 June.