Report urges government to spend on homes that threaten health
A small fraction of the £1.9bn in housing funding handed back to the Treasury last month could deliver £10bn in economic benefits annually if spent on retrofit, according to a new study.
Research by think tank Demos and the Centre for Ageing Better claims that spending just £625m each year on improving safety, heating and accessibility would remove potentially fatal hazards in 520,000 homes each year.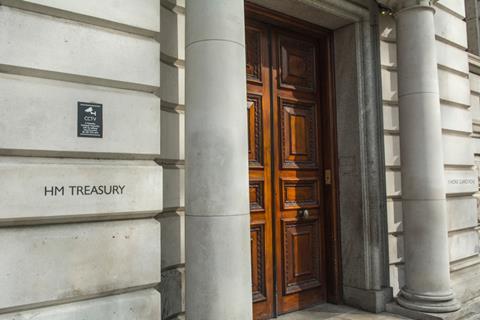 There are currently 3.5 million homes in England that pose a serious threat to their occupants' health and the report recommended several policies to facilitate a massive uptake in home improvement work.
The report claimed that every £1 invested in repair and improvement generated £2 in economic benefits, a ratio it said was much higher than that of housebuilding.
Andrew O'Brien, Director of Policy and Impact at Demos, said: "At a time when politicians are scrambling for policies that can unlock economic growth, addressing the poor quality of British homes is a political no-brainer.
"Investing in home improvement means more jobs, higher wages and life-changing apprenticeships.
"It's a political lever that can turbo charge productivity and ensure greater value for the taxpayer."