Allies & Morrison and Scott Brownrigg secure places on four-year deal
Henley Halebrown and Levitt Bernstein are among more than 30 architects appointed to a £150m framework for building consultancy services.
The four-year deal for framework operator Procure Public, acting on behalf of Central and Cecil Housing Trust, will be open to all UK public sector bodies.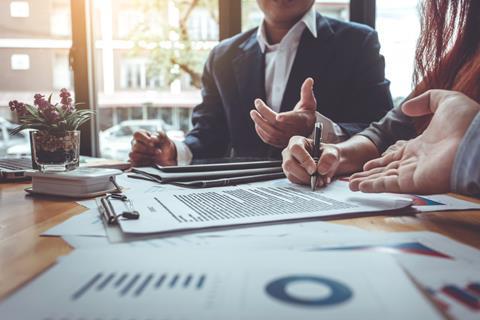 Other suppliers include Allies & Morrison, BPTW, Ryder Architecture, LDA Design, Scott Brownrigg, Collado Collins, Karakusevic Carson, Rock Townsend, Cullinan Studio and Fraser Brown MacKenna Architects.
Other than building and landscape design, work expected through the framework includes architectural advisory services, construction project management, engineering and inspection services.
Karakusevic Carson has also won a place on a decarbonisation and retrofit lot on the framework, which consists of seven lots. Sweco has been appointed to a lot for engineering and building services, while Ryder is also on a lot for principal designers.
Central and Cecil Housing Trust is a provider of homes in London exclusively for people aged over 55, and operates 1,850 properties in the capital.