Damning reports finds 'deeply concerning picture of mismanagement'
The government is to take control of Liverpool council's planning, regeneration, property management and highways departments for the next three years after a damning report into the administration found there had been a "serious breakdown of governance".
Communities secretary Robert Jenrick said that commissioners will be sent to intervene at the departments after the report painted a "deeply concerning picture of mismanagement".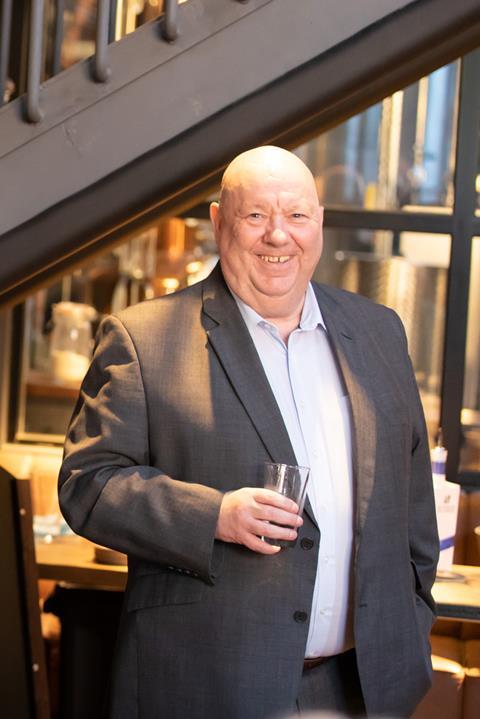 A government inspector had found a "failure of proper and due process across planning and regeneration, including a worrying lack of record-keeping" at the authority.
Jenrick said that documents had "sometimes been created retrospectively, discarded in skips or even destroyed", adding there had been a "lack of scrutiny", "dysfunctional management practices and "dubious contracts" at the highways department.
He said the Max Caller report had uncovered an "overall environment of intimidation" at council operated companies in which "the only way to survive was to do what was requested, without asking too many questions".
Acting Liverpool mayor Wendy Simon and its chief executive Tony Reeves said: "This is a difficult day for our organisation and we take the report findings extremely seriously.
"The inspector's report has highlighted several failings, but there is a collective commitment from both councillors and officers to learn from these mistakes.
"We would like to reassure all residents and businesses that we will take action to address all of the issues highlighted. We know we need to rebuild your trust."
Shadow communities secretary Steve Reed said the Labour party accepted the report "in full" and would hold a review into "severe institutional weaknesses". The city sends 14 Labour MPs to the House of Commons and last had a Conservative MP in 1983.
The report, by government inspector Max Caller, was ordered following the arrest of Liverpool mayor Joe Anderson in December last year on suspicion of conspiracy to commit bribery and witness intimidation.
Anderson, who denies wrongdoing and has called the allegations "absurd", was held as part of a fraud investigation into the awarding of building and development contracts in the city.
The investigation, called Operation Aloft, has also seen the arrests of developer Elliot Lawless and council regeneration chief Nick Kavanagh. Neither men have been charged.
Kavanagh was dismissed from his role earlier this week following a week-long hearing by the council's appointments and disciplinary committee to deliberate on his position.
A government intervention is considered a last resort and has only happened four times before.
Parts of Tower Hamlets council were taken over by the government in 2015 after elected mayor Lutfur Rahman was found guilty of electoral fraud.