CPA chief says questions remain over UKCA mark
The government has brought in new measures which aim to ease the transition to the new testing regime for construction products.
EU tests on existing products will now be recognised as a basis for awarding the new UKCA mark, the post-Brexit equivalent of the EU's internationally recognised CE safety and quality assurance mark.
The introduction of the new UKCA regime, which has already been delayed by a year, is set to come into force from 1 January 2023, despite significant criticism from the construction industry.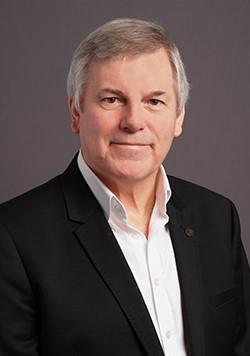 In February, the chief executive of the British Board of Agrement, one of the UK's largest certification bodies said they were "very, very concerned about the timescale" set out by the government, due to the scale of testing required.
New measures announced on Monday will ease some of the burden on the industry. Under the amended rules, CE-marked products imported to the UK by the end of 2022 will allowed to be sold without meeting UKCA requirements, removing the need to recertification.
Spare parts will also be accepted if they comply with regulations in place at the time the original products they are used to repair were placed on the market, while historic testing on construction products including radiators, sealants and tile adhesives will now be recognised.
Peter Caplehorn, chief executive of the Construction Products Association, welcomed the changes. but said "there are still a number of significant questions that need to be worked through".
These included: "The persistent shortfall in capacity of the UK certification and testing sector; ensuring that investment and innovation continue to be attracted in to the UK; and a range of more detailed and critical technical matters."
The Construction Leadership Council warned earlier this year that a shortage of testing capacity for products including glass and radiators could mean delays to 150,000 new homes due to lack of material availability.