Building Design's influential 2021 World Architecture 100 report published
Gensler has been named the world's biggest architecture practice for the sixth year in a row.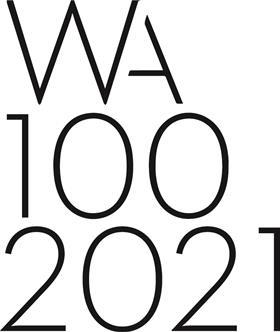 The US-based firm, founded in 1965 and which has its UK base (pictured) in Wapping, east London, retained its crown despite losing more than 300 architects in the previous year, a drop of 11%.
But its 2,506 remaining architects were enough to keep it safely out of the reach of its closest rival, Japan's Nikken Sekkei which hits its 125th anniversary this year with 1,960 architects.
The figures are revealed in the 2021 edition of World Architecture 100, Building Design's influential compendium of the planet's biggest practices, which is published tomorrow.
Its famous Big List ranks practices from every continent by number of fee-earning architects, while the report's many other tables reveal which firms have been the biggest earners in every region, sector and specialism in the last year.
This year sees several new entries in the top 100, including UK housing specialist PRP.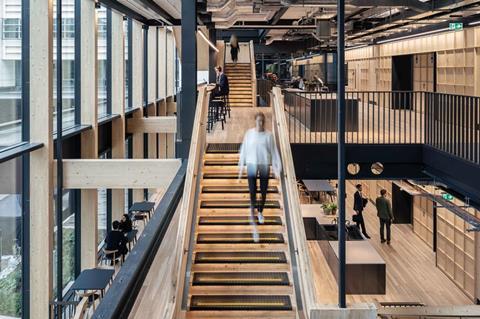 Across the whole WA100, the number of architects contracted by a modest 7.5% or 2,783. But remarkably, given the tumultuous events on the world stage, this year's survey indicates that billings at the world's four biggest architects almost doubled to nearly $4bn.
The report, which includes interviews with the directors of leading practices, also assesses which parts of the world and which sectors are expected to be growth areas in 2021.
Postscript
Building Design subscribers will receive a link to the 2021 digital edition of the World Architecture 100 in their inbox on Friday January 22.
Not yet a subscriber?
Subscribe to Building Design where not only will you get unlimited access to news, comment and advice but you'll also have immediate access to the digital version of WA100.
PLUS if you subscribe today you'll beat the price rise and pay 2020's rates!
Alternatively, you can purchase a copy of the WA100 in digital or print here.